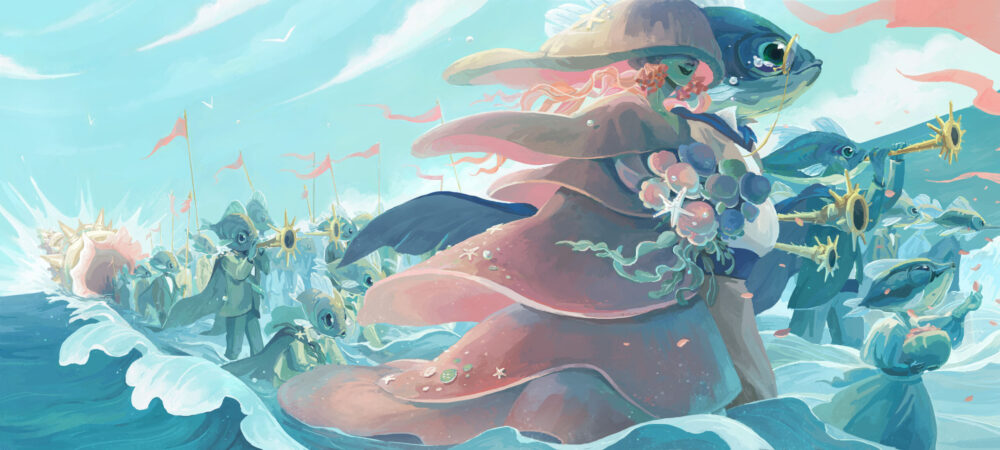 We are proud to have 9B Collective on board for this trip! 9B Collective is the first black-owned concept art studio made up primarily of BIPOC artists and founded by Phillip Boutté Jr., Mike Uwandi and Aldis Hodge.
The studio's goal is to provide a shift in the entertainment landscape by working towards true inclusivity both in front of, and behind the camera. The studio consists of artists working across multiple disciplines.
Together with host Danar Worya the studio will talk about the rise, development, growth and succes of black creatives in the industry and the mission of 9B Collective.