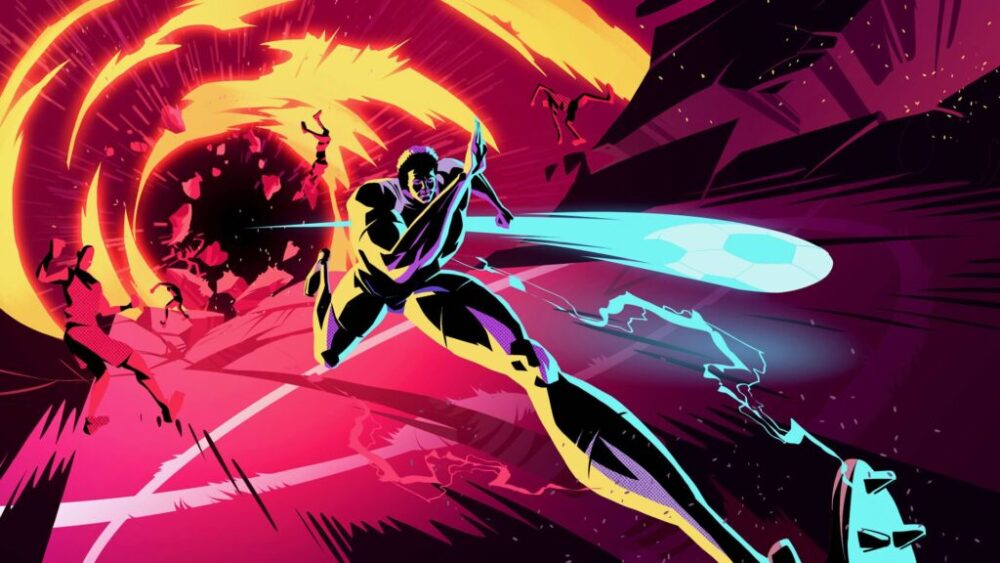 Our host Juliana Erazo dives into the state of the creative community of South America with some established studios and filmmakers.
2veinte is a heavily-awarded production company based in Buenos Aires, Argentina internationally recognised for its design and animation projects. Lead by a super talented and passionate team, 2veinte's crew is driven by creativity and hard work, always willing to add that special and creative touch that distinguishes them. Pablo Gostanian is joining the panel.
Yasmín Islas is a nugget that enjoys watching pizza and eating frogs, no, actually is the other way around! She's an animator based in Mexico City. Yasmín enjoys observing human beings as if watching them, for the first time. Like an alien that just arrived on Earth, she is fascinated by nature. Mix all this and put it in a Blender and you have a quirky fun 3D artist that has worked for several animation studios in Mexico City as well as clients such as Giphy and Amino. She currently works at Pictoline, but is available for freelance work.
Lola Baretto is artistic director, production designer and animation filmmaker. She has been creating media for all her life. She has directed productions for traditional media such as television, film and advertising and since a couple of years ago, she has been moving more and more to the interactive space. She was winner of the 2010 Lapiz de Acero Award for "Best Design of Animation and Ephemeral Architecture" for the augmented production Bogota Bicentennial Commemoration, and she directed further big-scale productions such as "The Story of Peace" for the Metropolitan Cathedral of Medellin, and "Colombia is magic realism," a VR short for ProColombia.
Her last project was the co-creation of Gravedad 1, a sci-fi tv animated series and she is developing a new one: C3. Sher enjoys envisioning the future and universes inspired by the nature and folklore of her country of origin, Colombia!.
Cover image: 2Veinte. Images: 2veinte, Yasmín, Lola Barreto.