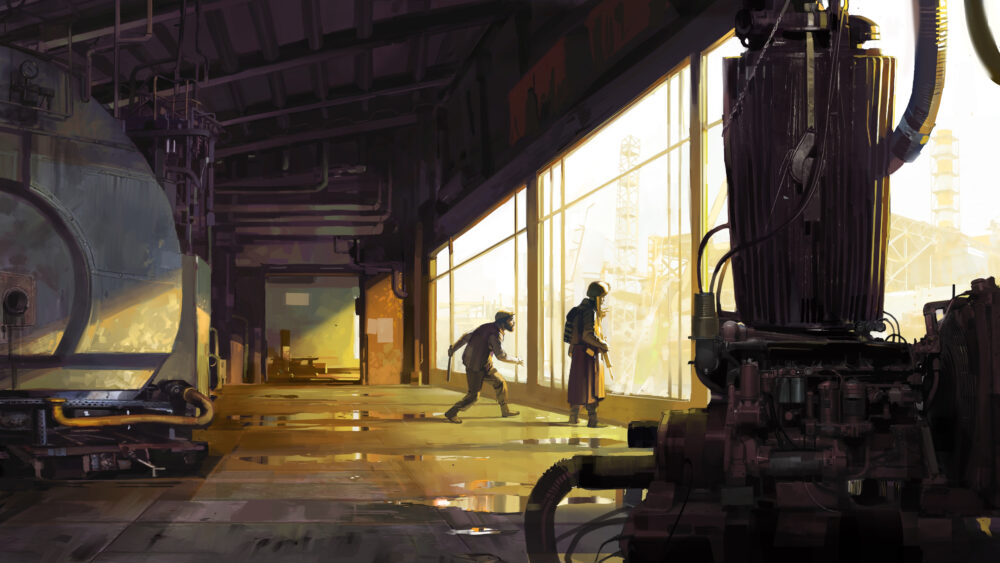 Originally from Iran concept artists Faraz Shanyar and and Amir Zand will participate in a panel about the journey of Middle Eastern artists in the Western creative industry, together with host Danar Worya.
Iranian concept artist Faraz Shanyar has captured our hearts with his designs for the films The Lion King, Aladdin, the Witcher books, the video-games Wolfenstein, Shadow of War Outlast 2, among others. He currently works as a senior concept artist for Machinegames in Sweden after living and working in Malaysia, Canada and the UK.
Originally from Iran illustrator and concept artist Amir Zand now resides in Istanbul, Turkey. He worked for clients such as PSYOP, Axis Animation, DreamworksTV, NexusStudio, TitMouse, EddyTV, ReelFX. He is currently working on an unannounced AAA video game at Quantic Dream.
Cover image:  Faraz Shanyar. Images:  Faraz Shanyar, Amir Zand