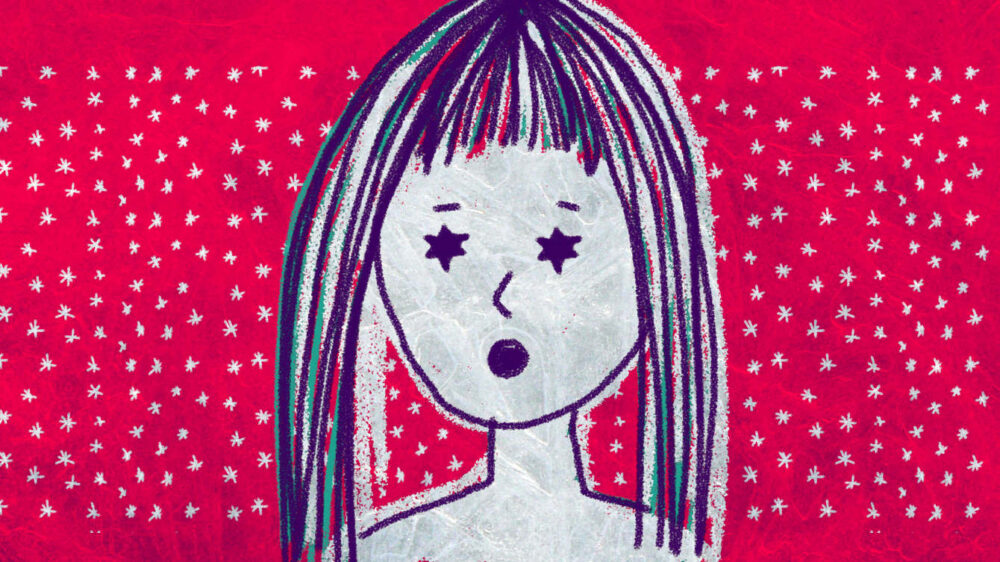 Lola Baretto is an artistic director, production designer and animation filmmaker from Colombia. She has directed productions for traditional media such as television, film and advertising and since a couple of years ago, she has been moving more and more to the interactive space.
Winner of the 2010 Lapiz de Acero Award for "Best Design of Animation and Ephemeral Architecture" for the augmented production Bogota Bicentennial Commemoration, Lola also directed further big-scale productions such as The Story of Peace for the Metropolitan Cathedral of Medellin, and Colombia is magic realism, a VR short for ProColombia. In 2013 she directed the Videogame AfterLife Empire to empower Women In Technology with a global strategy created by Empowered Up.
She is keen on collaborations and has done multiple projects with artists, organizations and startups by implementing cross-cultural and technology projects within the online, virtual and physical worlds.
She has designed experiences and animation productions that integrate innovation, collective intelligence, and storytelling to engage audiences. Another part of creative business is the fact that she is an active trainer and speaker of transmedia projects, animation production, and design thinking.
Her last project was the co-creation of Gravedad 1, a sci-fi tv animated series and currently she is developing a new one: C3.