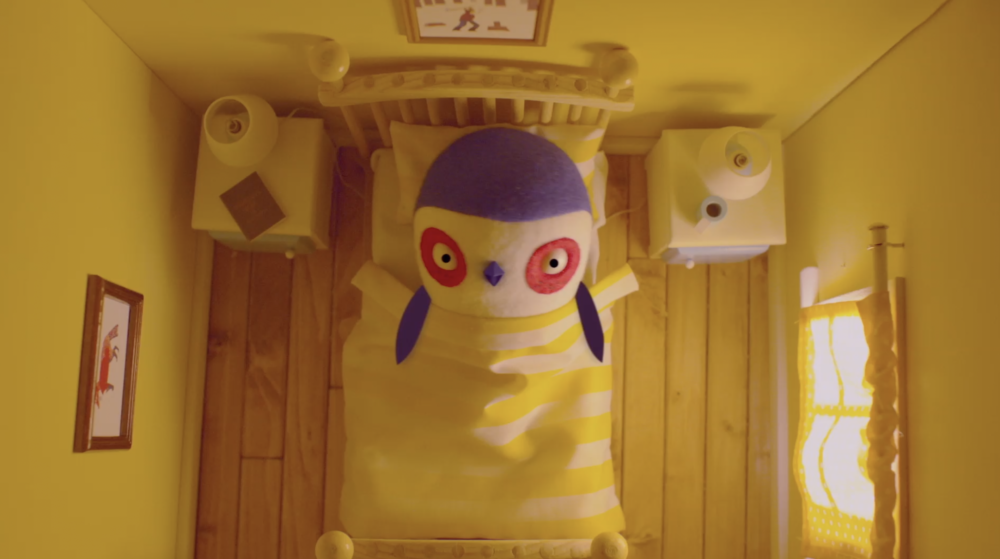 For The Art Department | World Tour we started looking for short films to complement our program. We bring you three compilation programs of amazing short films within the theme of traveling, distance and feeling at home. Of course, again from directors from all over the world!
Journey Birds
9'09"
Daphna Awadish
IL, 2018
Being abroad, I searched for immigrants. When explaining their feelings about moving, I discovered unique stories, but all contained longings intertwined with curiosity that lead to delight in a new homeland. The movie relates a visual and cinematic commentary, in which people appear as a hybrid between man and bird.
#FlattenTheCurve 3
5'59"
Studio Desk – various directors from all over the world
2020
A mix of animations from over the world depicting something positive they have experienced, seen, or thought in the midst of the strange time of COVID-19 and the beginnings of global lockdown. During The Art Department | World Tour we bring you three blocks of this amazing and inspiring film project.
Fear of Flying
9'09"
Connor Finnegan
IE, 2012
A bird with a fear of flying tries to avoid heading South for the winter. When he falls in love and is also robbed of his winter supply of food, he decides to go anyway.