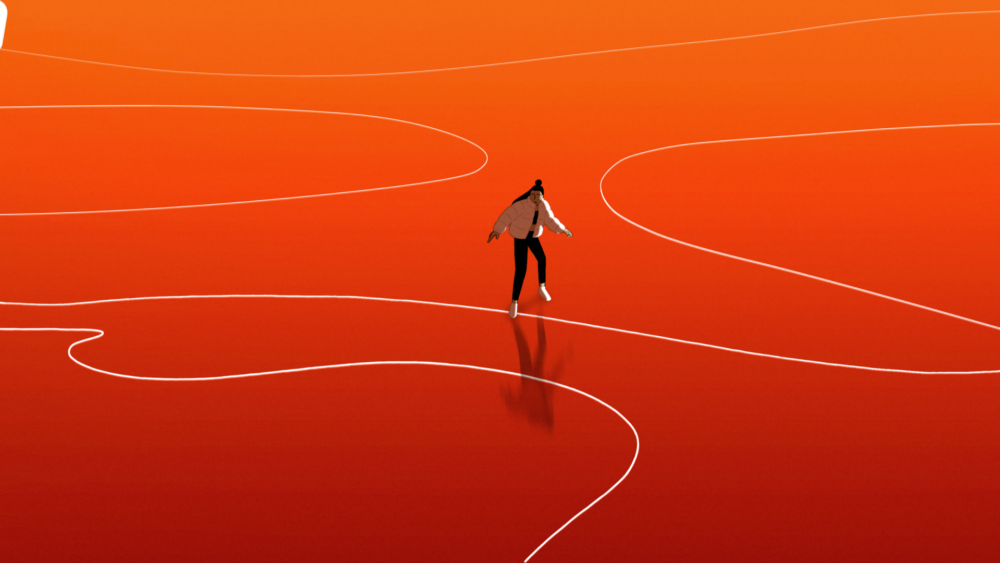 For The Art Department | World Tour we started looking for short films to complement our program. We bring you three compilation programs of amazing short films within the theme of traveling, distance and feeling at home. Of course, again from directors from all over the world!
#FlattenTheCurve 2
5'25"
Studio Desk – various directors from all over the world
2020
A mix of animations from over the world depicting something positive they have experienced, seen, or thought in the midst of the strange time of COVID-19 and the beginnings of global lockdown. During The Art Department | World Tour we bring you three blocks of this amazing and inspiring film project.
Home sweet home
9'45"
Romain Mazevet/Pierre Clenet/Alejandro Diaz/Stéphane Paccolat
FR/ES, 2013
A house uproots 'herself' and goes on an adventure. A cute film about making friends.
Value You
1'02"
Manddy Wyckens for studio AKA
GB, 2020
This short film is telling a story of vulnerability in the online world. It is made to raise awareness and to educate and empower the audience on the growing issue of trafficking.
Tourist Trap
2'15"
Vera van Wolferen
NL, 2020
Jeep is looking for the ultimate vacation spot, once arrived Jeep finds out that he is not the only adventurer. What started as an idyllic trip escalates quickly into a true tourist trap where no escape is possible.
Igneous
1'10"
Daniel Savage
VS, 2020
Told through the feeling of looking out the window while on a road trip, Igneous is an attempt to capture the emotional weight of dealing with the unexpected death of a parent.