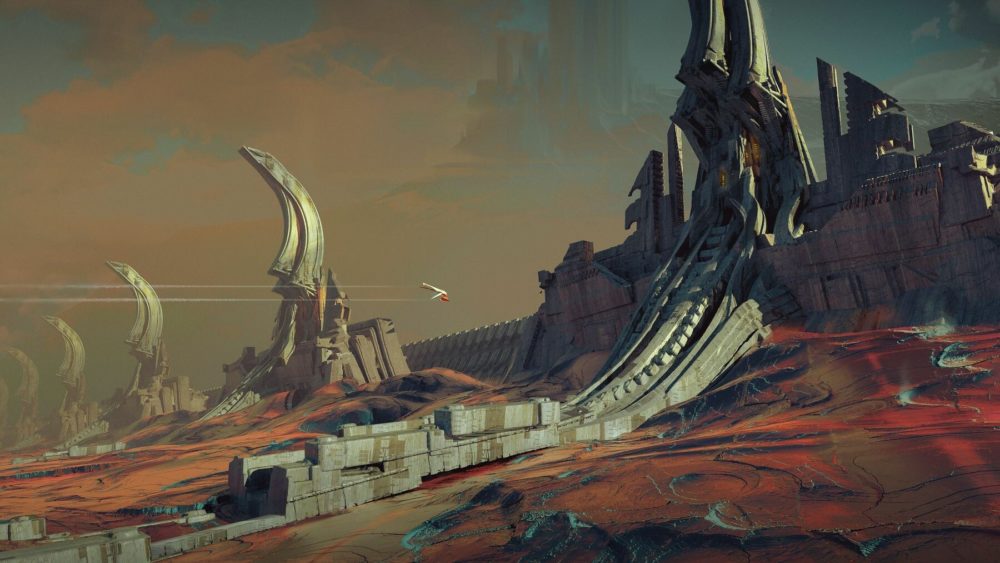 Stijn Windig is an enthousiastic, driven Dutch CG artist with a background in traditional media. Graduated at the Royal Academy of Arts in the Hague majoring in Fine Arts. Afterwards gained a Master degree at the Academy of Arts in Utrecht on the subject of Image and Media Technology.
With 15+ years of experience in 3D animation and digital content creation we had the pleasure to have him as our guest at several of our festivals.
For The Art Department Stijn will do short hands on workshops on both festival days about the possibilities of sketching in VR.
Oculus medium workshops: learn to sculpt in 3D in 20 minutes! You'll get a chance to test Oculus medium while receiving Pro tips from Stijn Windig. 
In a short personal workshop, he'll try to teach and inspire you to use VR sculpting and modeling in your own workflow.