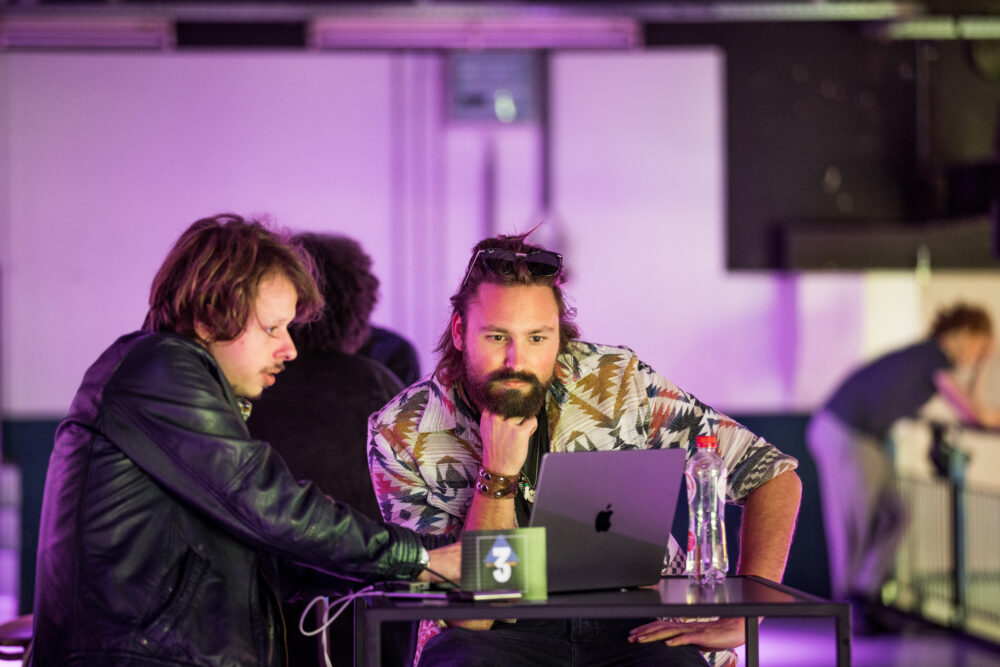 During The Art Department Berlin several studios are recruiting. In Berlin Wooga, The Panics and Ubisoft are looking for new talent to strengthen their teams. They will be present at the festival to do one on one recruitment sessions.
How does it work?
To apply for a recruitment session you'll have to upload your portfolio via this link.
Deadline: Tuesday 10 May 17.00 CEST
In this link you'll find the job openings the studios currently have. The studios will review the portfolio's and reach out to you themselves to book an appointment.
Note
Playgrounds doesn't plan these sessions. The studios will reach out to you themselves!
The appointments will be scheduled at The Art Department in Vollgutlager Berlin and you'll require a festival ticket to enter the venue.
Playgrounds has no influence on who is selected and who is not.