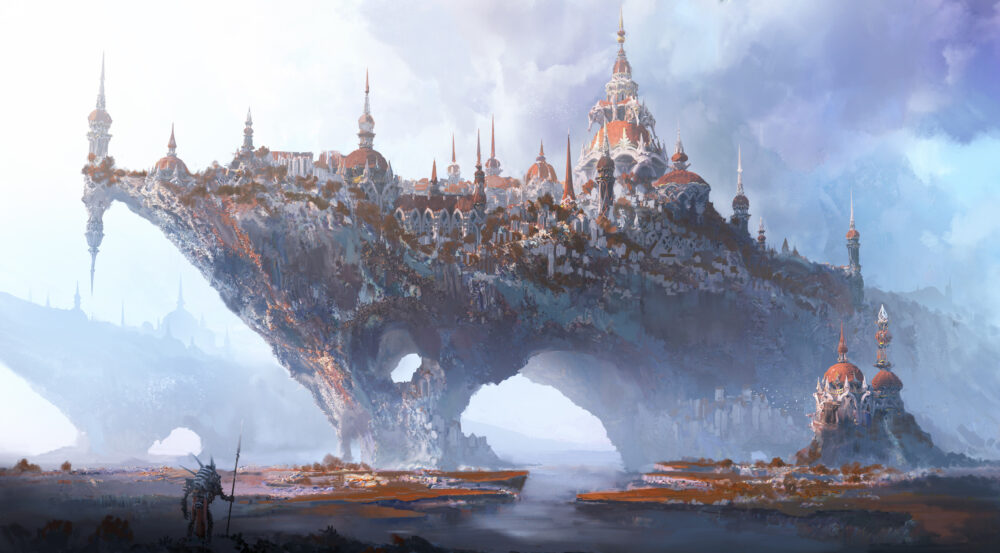 Leon Tukker is a concept artist and illustrator currently working for Wizards Of The Coast in The Magic The Gathering concept art team.
Not only a charming host for many of our festivals, Leon Tukker is also an amazing concept artist. He specializes in environment art and architecture. He uses VR and 3D techniques to create his concepts.
In this talk and demo, Leon will show how to use Gravity Sketch for a concept art workflow. Sharing various techniques and tips on how to get started with VR.