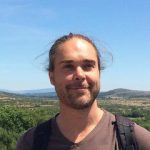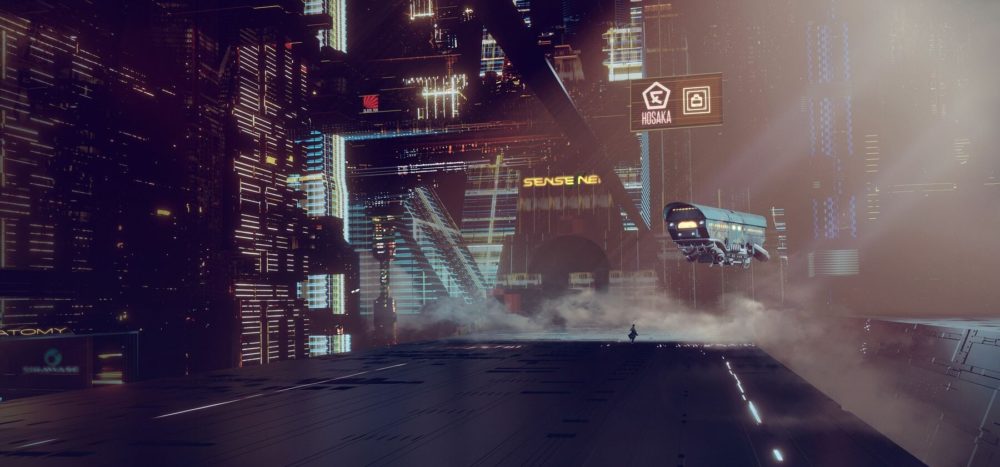 His works show an incredible versatility which is only to be expected from an artist with such a vast experience: over 15 years working in the industry. Enthusiastic cg artist with roots in traditional media, Stijn Windig's visuals are both mesmerising and thought provoking.
He graduated from the Royal Academy of Arts in the Hague majoring in Fine Arts. Afterwards he completed a master degree at the Academy of Arts in Utrecht on the subject of Image and Media Technology. He then started freelancing as a visual and animation artist, working on pitches, card games, commercials, feature animations and films, VR projects, video games and books.
In 2001 he was one of the founders and lead artists of Lemonade Animation Studio, a company he was involved in for more than a decade. While his works range from traditional filmmaking to 3D animation and even 360 VR paintings and and Augmented Reality, he is best know for his animated shorts like ROBOTS, TINNY TOM AND THE MAGIC BOX, A MONKEY'S HEART and JACOB'S LAMENT.