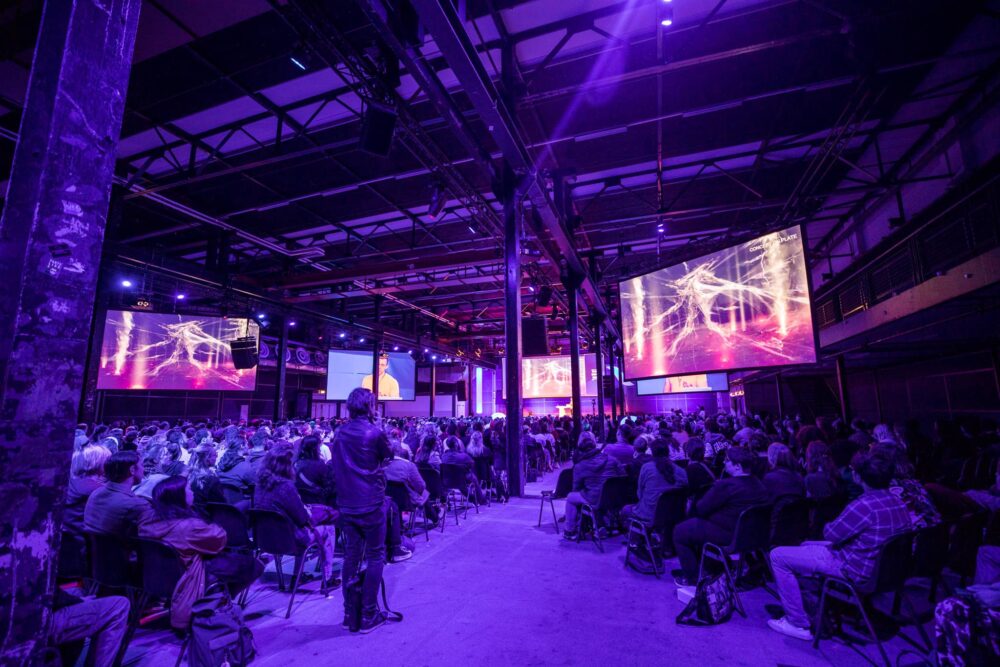 Be still our hearts! We are hours away from opening our doors and welcoming our amazing guests and fantastic TAD audience. Lots of things happening in the upcoming two days on the Klokgebouw premises as we have a fully packed program in store for you. Just to make sure you don't miss out on things, here's a small recap of some activities we want to make sure you know of.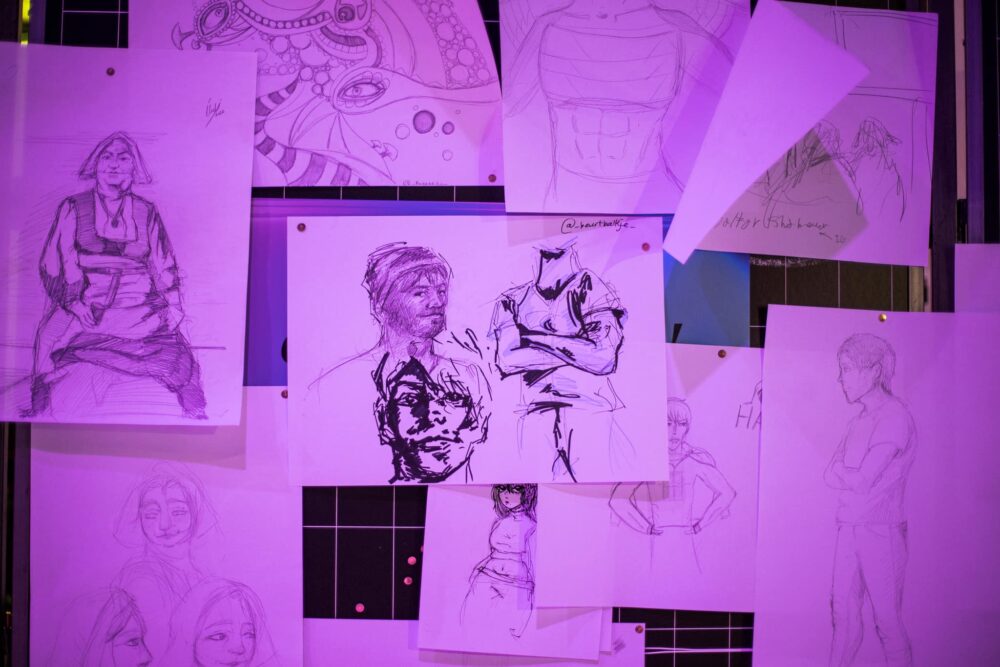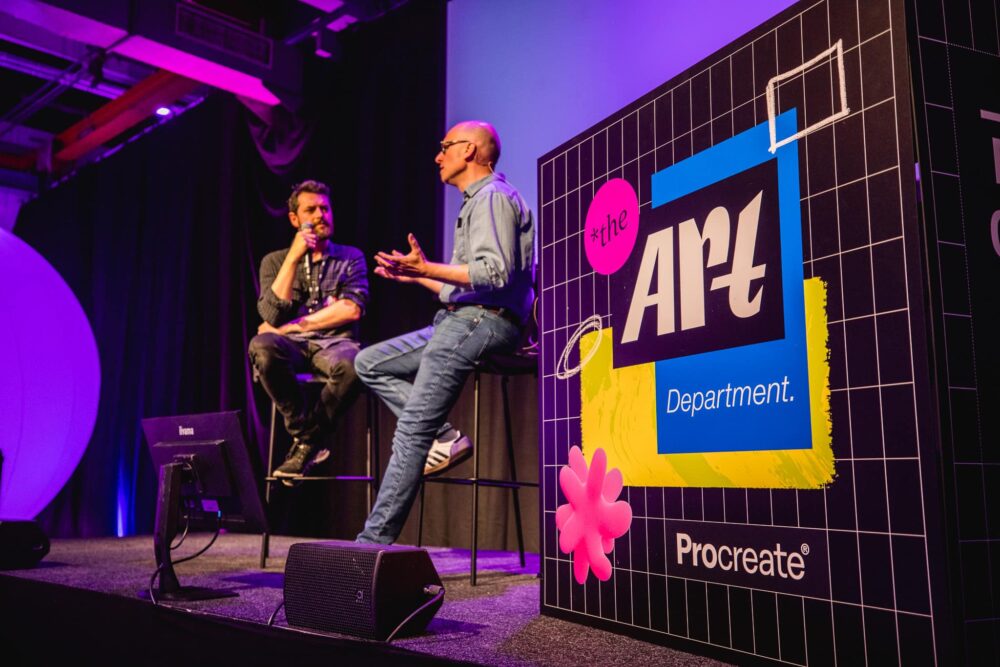 Welcoming you in the outside area are the Dani Diez Expo and the Flooral at Ketelhuisplein.
Various artworks are also exhibited inside the building such as the puppets and maquettes from Guillermo del Toro's Pinocchio, The Making of Oink but also the Porcupine from Totem, designed by Rob's Prop Shop. Should you want to see the giant porcupine come "alive" and move, make sure you visit it on Friday, in the 13.30 – 14.00 interval.
This year we are also premiering the Artist Studios. What better way of learning than watch the masters at work and getting to ask them questions about their process?
If you're a fan of collecting artworks our just purchasing our specially designed hoodie the Art Market is the place to be. Not to mention, books and art signings are happening there as well (you'll find an overview of them in the timetable and program flyers!).
Want to connect to people in the industry or polish your presentation skills? No worries, we have our traditional Portfolio Reviews in place. This year we have also created a cozy space where you can visit  and talk with various companies. Sustainable partnerships, durable work relationships, solid collaborations.
Everything is possible in our ever inspiring Industry Garden. Make sure you go check it out, we think beautiful projects could flourish in this (literally!) green space.
Curious about upcoming talents and what you can expect from them? Why not visit our Next Stage and find out which artists we think you should keep an eye on.
More into drawing and sketching? We will have live drawing sessions provided by Drink and Draw Berlin. And of course, in the Procreate lounge you can get many of your questions answered about using the program.
But it's not all happening in Klokgebouw. On Friday we will screen there Guillermo del Toro's 'Pinocchio' followed by a Q&A with the one and only Curt Enderle.
And yes! We DO have afterparties as well! Because after all the hard work, we all deserve some fun. So join us for the Pub Quiz in Broet on Thursday and the smashing closing party on Friday in Pixl.