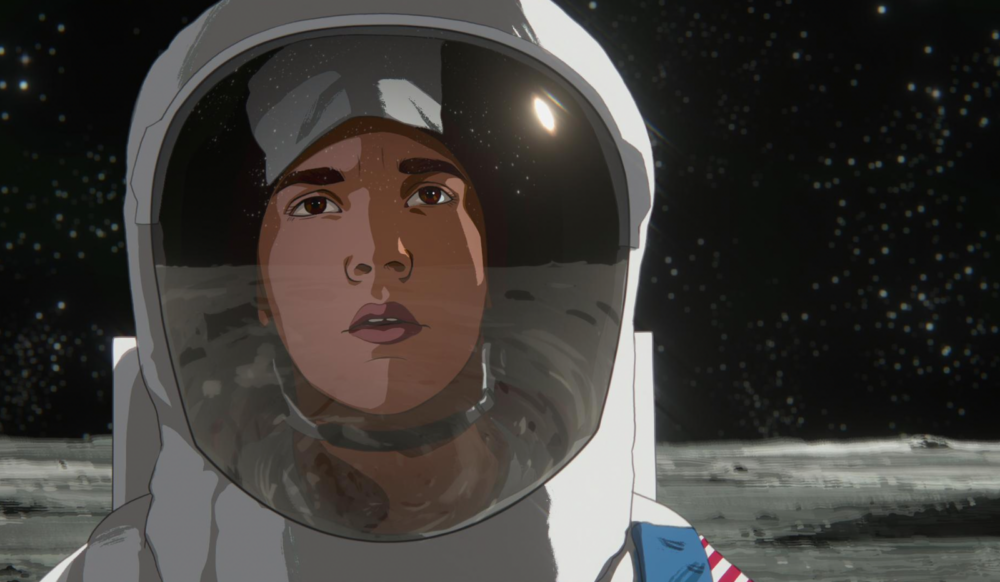 With headquarters in Amsterdam, Los Angeles and London, Submarine is an award-winning production company that develops and produces feature films, scripted series, documentaries, animation and transmedia projects. Head of Recruitment Milo Cremer Eindhoven will give a talk about building your portfolio.
Submarine's projects include original scripted animation series Undone season 2 for Amazon Prime Video, Richard Linklater's Apollo 10 ½ feature for Netflix which debuts at SXSW 2022, drama series The Kollective, true crime series The Singh Case, and animated feature Coppelia which premiered at Annecy International Animation Festival 2021.
Always on the look out for emerging talent Head of Recruitment Milo Cremer Eindhoven will dive into how you can build your portfolio. Loads of tips & tricks ánd you'll get an insight in how this production company goes about searching for the right people for their projects.
Milo is originally a Dutch writer with quite the obsession for story. He studied Film Production at the Arts University Bournemouth and has been involved in an assortment of projects; be it right at the inception of an idea or deep into post-production.
Not only will Milo give a talk he also will be available to do portfolio reviews.