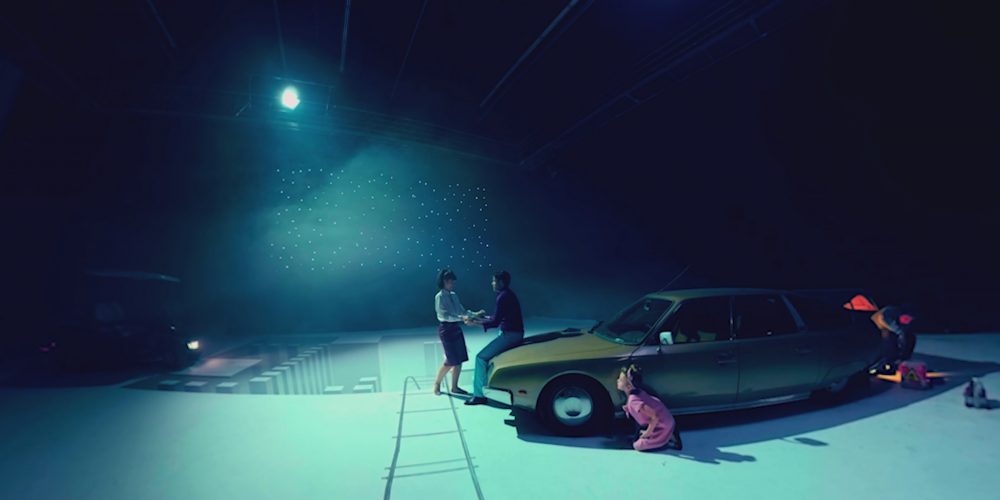 Submarine is an award-winning independent production company that produces feature films, documentaries, drama series, as well as animation and interactive projects for an international audience. And we welcome them (again) at our online edition of Blend! Get those portfolio's in shape, because they will be reviewing and also recruiting!
With offices in Amsterdam, Los Angeles and Antwerp, they have established themselves as an innovative, international company. Founded by co-managing directors Femke Wolting and Bruno Felix in 2000, they work with exceptional creators from around the world and together we tell unique stories, whether in a feature film, a VR experience, animation or a documentary. They love to test the boundaries of the moving image and traditional storytelling.
Submarine will be actively recruiting. They are looking to fill roles across the board on several upcoming production in feature / TV / 2D & 3D / both Artistic & Production roles.