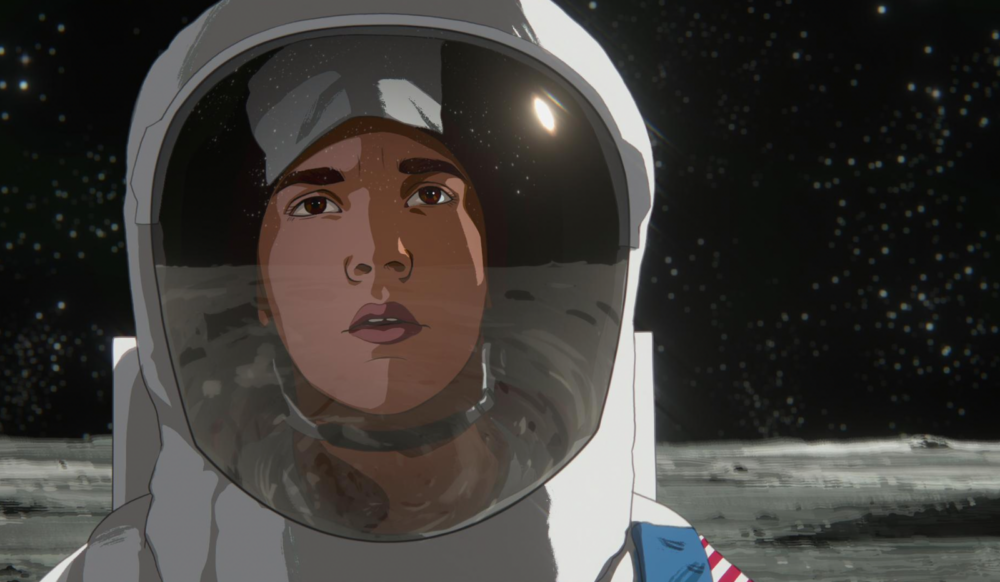 With headquarters in Amsterdam, Los Angeles and London, Submarine is an award-winning production company that develops and produces feature films, scripted series, documentaries, animation and transmedia projects. Submarine has established itself as an innovative company, bringing together established and emerging international filmmakers and creators from Europe and the US to produce content with true international appeal for over two decades.
Founded by co-managing directors Femke Wolting and Bruno Felix in 2000, they work with exceptional creators from around the world and together we tell unique stories, whether in a feature film, a VR experience, animation or a documentary. They love to test the boundaries of the moving image and traditional storytelling.
The company works across five distinct divisions which feed each other: scepter, documentary, hybrid, animation(which encompasses the Netherlands' largest animation studio), and digital/podcast (transmedia).
The company's upcoming projects include original scripted animation series Undone season 2 for Amazon Prime Video, Richard Linklater's Apollo 10 ½ feature for Netflix which debuts at SXSW 2022, drama series The Kollective, true crime series The Singh Case, and animated feature Coppelia which premiered at Annecy International Animation Festival 2021.