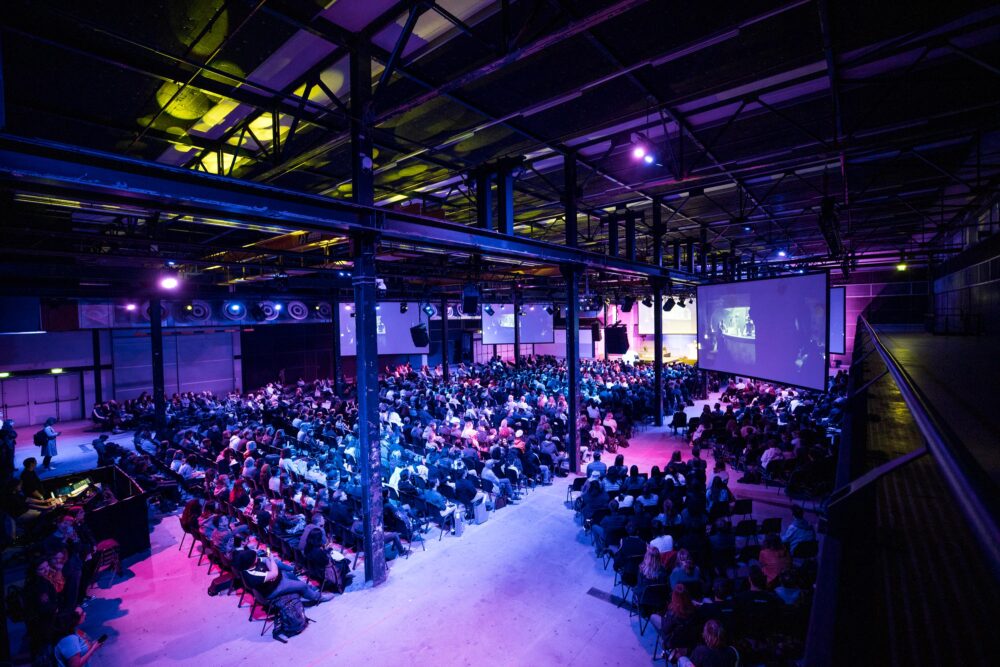 Our partners Wacom, MSI and ArtStation left you some gifts as a thank you.
Get 15% off your new Wacom Cintiq 16 or 22. Get your voucher here.
MSI offers a 5% discount on selected MSI products at Informatique with code: PGM3N1
And last, but not least, out partner ArtStation offers you a 2 month trial to ArtStation Pro via this link with code TAD2022.