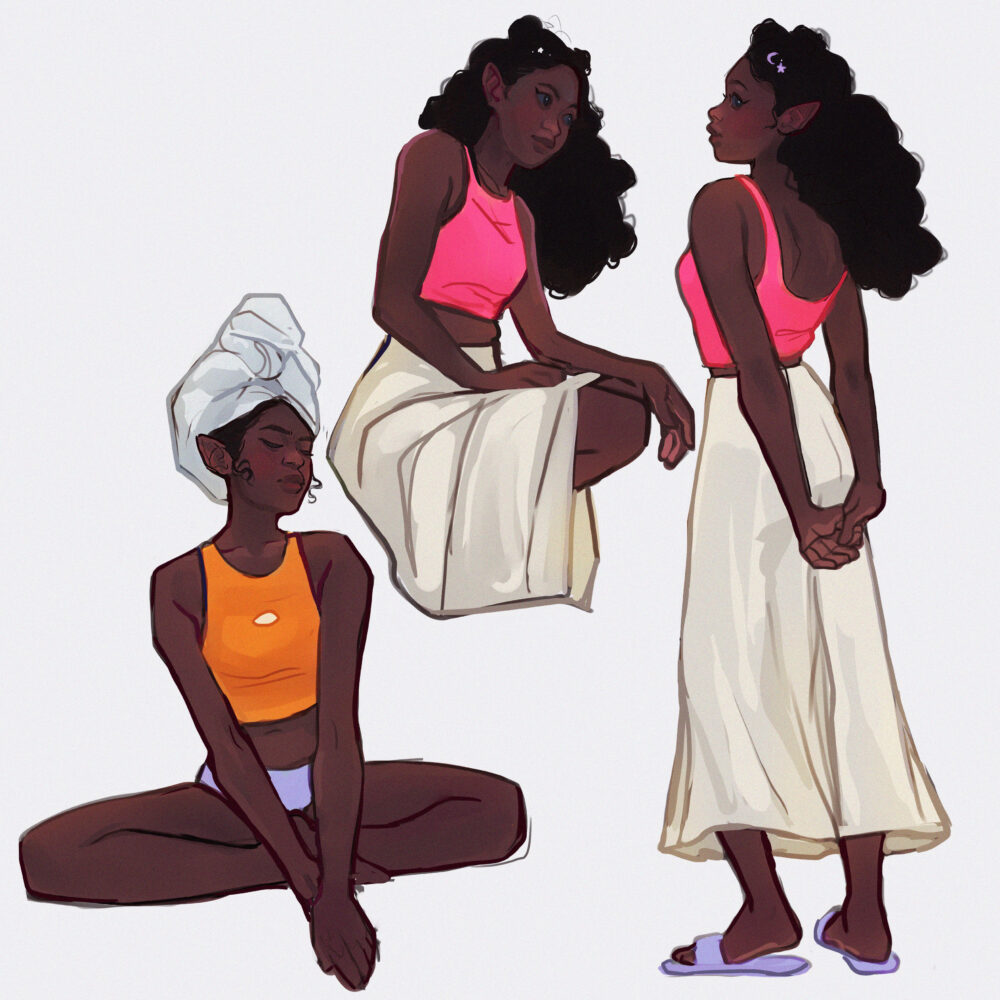 Laura Brouwers a.k.a. Cyarin is a digital artist hailing from Eindhoven in the Netherlands who specializes in character art and has gained over 2 million followers across her social media platforms through her outfit drawings, fan art and original characters like Demon GF. We are happy she is going to join both our Eindhoven and our Berlin stage. 
Cyarin released her first book 'Expedition Sketchbook: Inspiration and Skills for Your Artistic Journey' in 2019 and has worked on projects for companies such as Mojang, Adobe, Discord, HP, Lego and Instagram.
Laura's personal story is one of triumph and perseverance. At a young age, she was diagnosed with Asperger's and autism.
She was she would likely never be able to live on her own or find success in a professional career. Years of hard work, determination, and dedication to her craft has proven the opposite. Laura shares her challenges and all she has overcome to become the influencer and artistic phenomenon she is today.