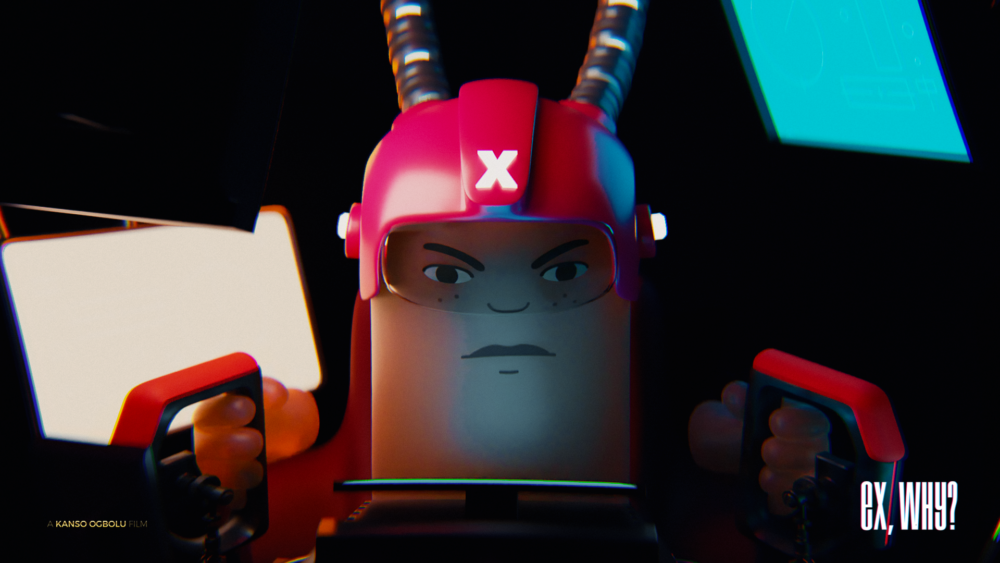 Since 2016, the Next Talent Program, part of Talenthub Brabant, has mentored and coached 33 film talents. In 2023, another eight new young professionals will go through this tailor-made talent development program. Creators who previously went through the program received a career boost.
For example, Next participant Marleine van der Werf was noticed by Sundance and taken under the wings as a top talent by the world-renowned festival. VR artist Iris van der Meule and animation director Juliana Erazo delved into a successful fundraising process with the help of Next. Josefien van Kooten was given the space to further develop their documentaries within the Teledoc Campus trajectory. And Dwight Fagbamilla was selected for the PlayLab of renowned director Apichatpong Weerasethakul (Palme d'Or winner).
Next is a talent development program for filmmakers of all genres: animation/illustration, games, VR/AR, documentary and fiction.
This week the eight talents from Brabant who will participate in this talent development program this year were announced. Within Next, each talent will be coached for a year in his or her artistic, technical and professional development.
The following creators were selected:
Tim Ewalts, Kanso Ogbolu, Irma Beatriz Peniche Silva, Conform Cox, Indah Hijmans, Nina Noel Raaijmakers, Paul Staring and Niek Vergeer.
With this group of eight creators and storytellers, the committee selected filmmakers who have a distinct artistic signature and tell stories that are less often heard. Moreover, these new voices choose to show their sometimes abrasive stories in different innovative and cross-disciplinary ways, in installations, AR experiences, (short) documentaries, music videos and web series. All of their work breathes cinema, but they seek unconventional ways of reaching their audience besides the more traditional paths.
Next is a customized talent development program focusing on film, documentary, animation, illustration, virtual reality, games and visual effects. It is an initiative of Playgrounds, supported by partners BROET, Natlab, St. Joost School for Art and Design, Submarine Channel, The Panics, Kaboom film festival, Herrie Film & TV, Studio Biarritz and BredaPhoto. Representatives of these organizations and two former Next talents formed the selection committee that chose eight makers from 35 nominees for the program.
Together with the selected talents a year long personal program will be developed and completed. The participants will present the results of their research and development during an event appropriate to their positioning and project. Workshops and master classes are developed on a customized basis. This workshop program is also partly opened up to other filmmakers and animators so that more Dutch talent can professionalize and deepen. In this way the program contributes to the creative sector in the province.
Next is made possible by the Province of North Brabant, Kunstloc, the Dutch Film Fund and Netflix.