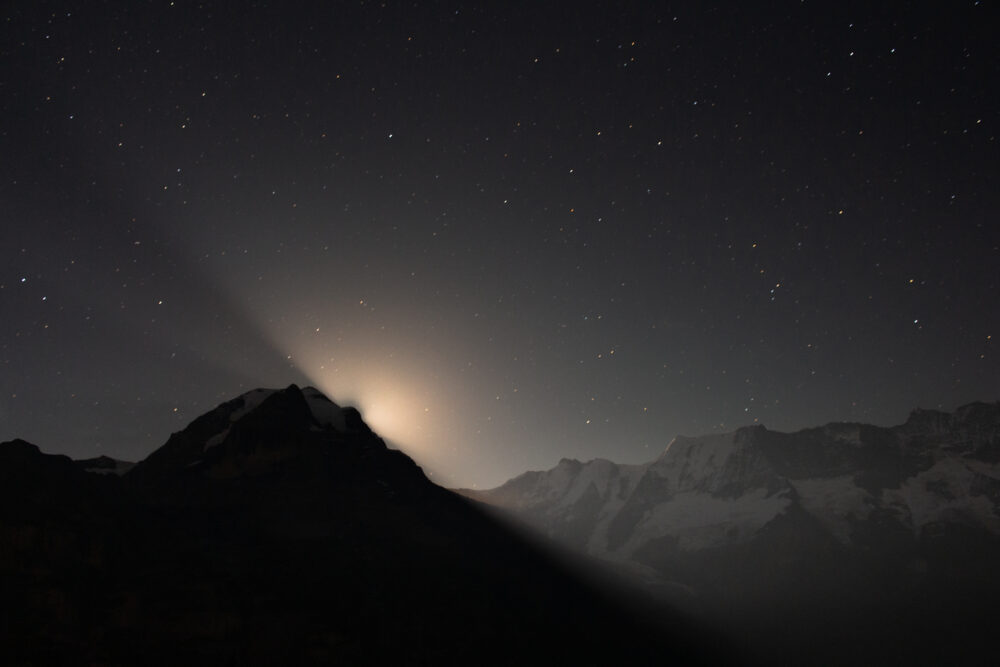 The art practice of Paul Staring revolves around creating experiences that help himself and others to live intertwined and immersed in our surroundings. Paul pleads for slowness, making space for boredom and introspection. For getting it off the highway and onto the winding road. Paul got selected for the 2023 NEXT talent program!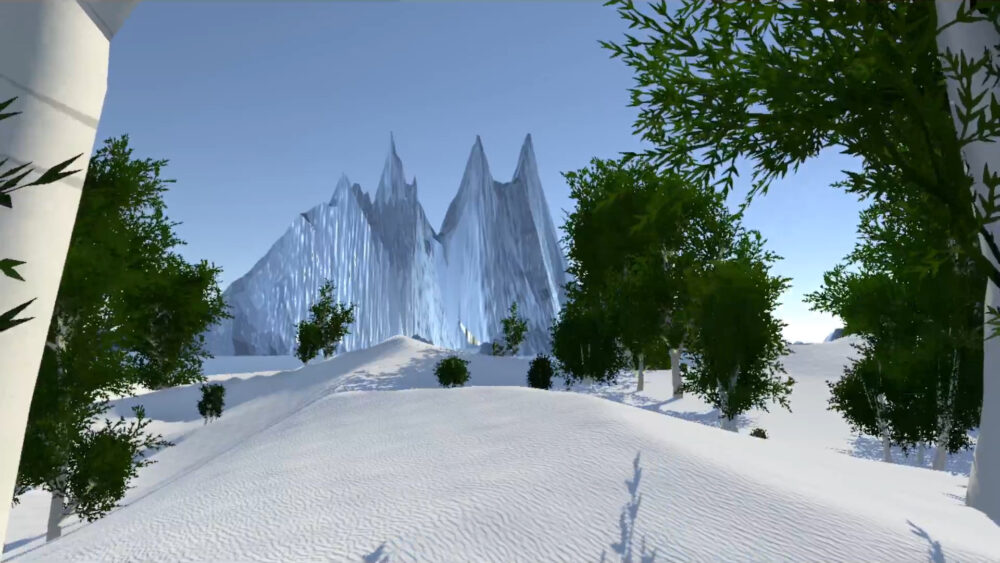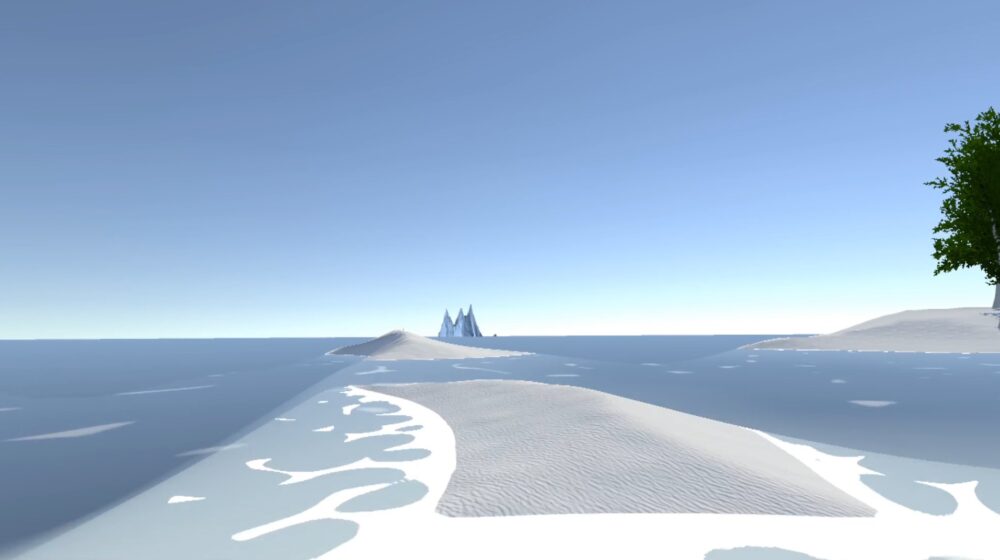 The work of Paul has revolved a lot around researching different mediums and technology. Paul used technology when it brought an advantage without weighing it against the disadvantages. Over the years he has grown more critical about this: Is the experience that's being offered a distraction or is this something that can help us live more intertwined?
We need to get back to a world where technology is a tool we use, instead of technology making us and our attention a resource that gets used. Paul strives to apply this in his creative practice.
Besides that, a field that Paul's discovering and very passionate about is the way art can be a ritual. He sees a possibility where ritual/meaning can join forces with technology. It's a dedication to not look for distractions or an escape, but to ground ourselves in this reality. With all its messiness, beauty and heartbreak. Creating projects that serve as guideposts back to reality.