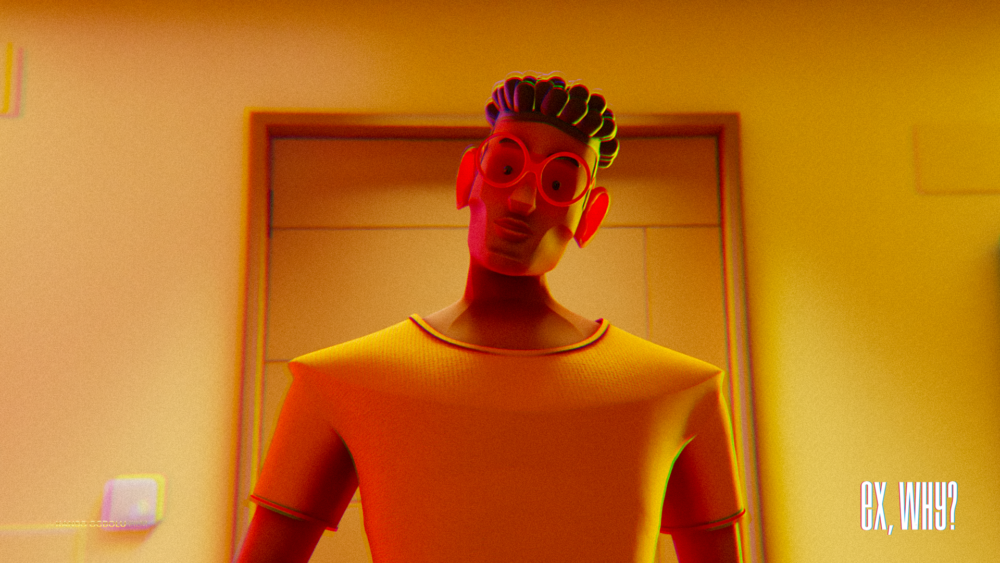 Kanso Ogbolu is a motion designer and animator with over 13 years of experience within the creative industry. He started off with architecture and then moved on to advertising before finally creating and managing his own motion design, film and animation studio. Kanso got selected for the NEXT talent program of 2023!
After 4 years of the latter and countless campaigns later, he decided to pursue a masters in animation in the Netherlands. He graduated with his project 'Ex Why?' which tells a story of two former lovers who, seeking closure, meet up for one last time.
This leads to events that may change the course of their lives forever. Kanso currently works a motion designer for a software company in The Netherlands.