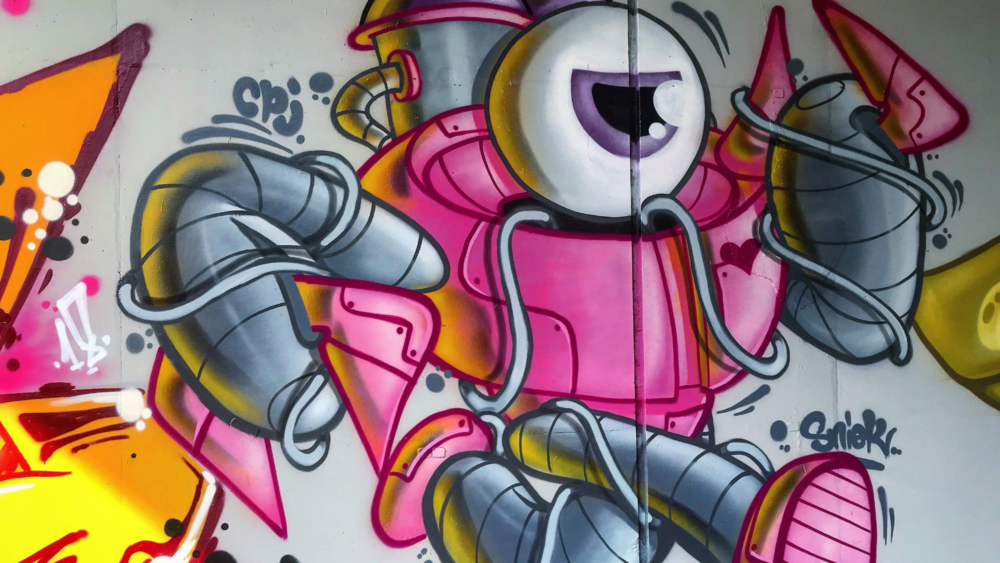 Niek Vergeer is an independent artist and curator specialized in multidisciplinary projects that shine a light on the undervalued. Niek is one of the 2023 NEXT talents.
From a unique neuro-diverse perspective, Niek works to create new inclusive spaces and meaningful connections by bringing creative people together that might otherwise never meet.
With the public space as his playground, Niek looks to collaborate with others who are not afraid to color outside the lines.