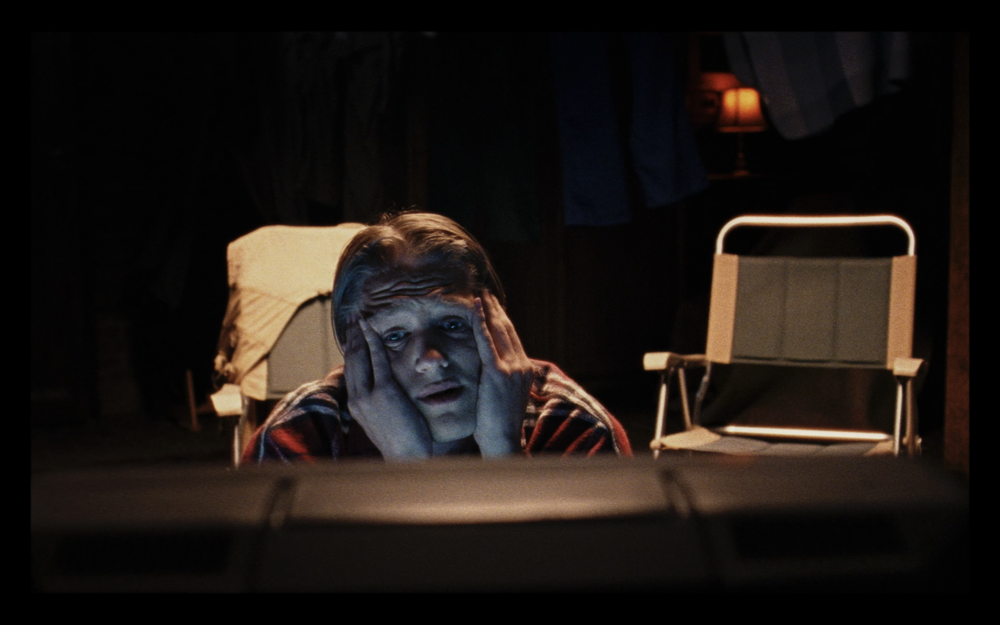 Tim Ewalts is a young filmmaker from the Netherlands. His films lie somewhere between fiction and documentary, with a large emphasis on improvisation and the thrill of the moment. They are often best described as moody, nostalgic and melancholy films that combine touches of deadpan comedy with sincere drama.
In 2023 Tim was included in the Next Talent program.
Tim was born in the Netherlands, but graduated from the KASK school of arts in Ghent (Belgium) in 2022. His graduation film, Undergrowth, had its world premiere at the prestigious Palm Springs International Shortfest and was selected to a.o. Nederlands Films Festival and Kortfilmfestival Leuven.
As a filmmaker, Tim Ewalts focusses on the overlooked aspects of everyday life. He loves outsiders and perspectives that are seldom heard. He isn't interested in social commentary or moralizing but instead he just observes. His films are visually distinctive, with a big emphasis on sound-design and music.