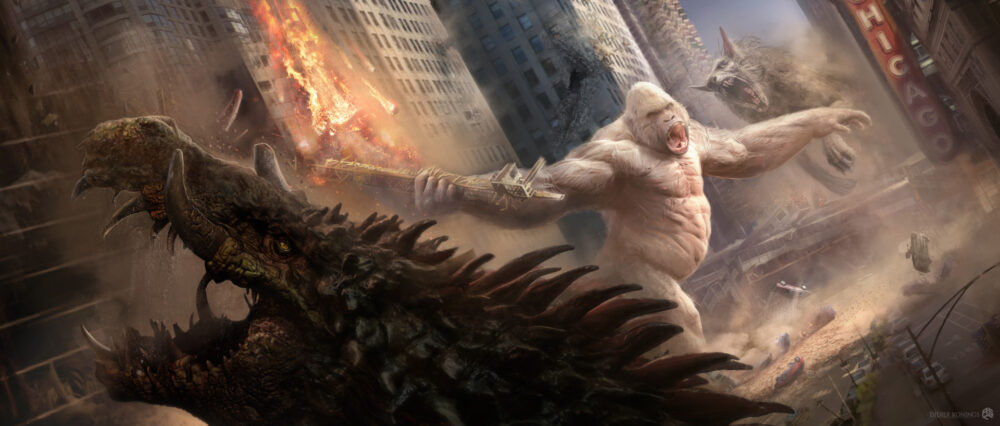 Didier Konings is a Dutch concept artist who managed to take the big leap and end up working on big Hollywood productions such as Pirates of the Caribbean: Dead Men Tell No Tales, A Wrinkle in Time, Tomb Raider, Birds of Prey, Dark Pheonix and Mouse Guard among others.
Didier Konings was born and raised in Rotterdam. He graduated from the Netherlands Film Academy with the short film "The Space Between Us". After graduation he worked for Aaron Sims Creative in LA, where he delivered iconic concept design work for many projects such as: The Conjuring 2, Pirates of the Caribbean 5, Wonder Woman, Rampage, The Tomorrow War, Stranger Things and many more.
"At The Art Department' he says "I want to inspire people with my personal journey: how I grew up making my own films and took each experience to learn and progress creatively and professionally. Every project, big or small, has influenced my career as a director and concept artist to this day. Expect a variety of creative tips on how to build a universe without big budget money."
All we can say is: we can't wait!