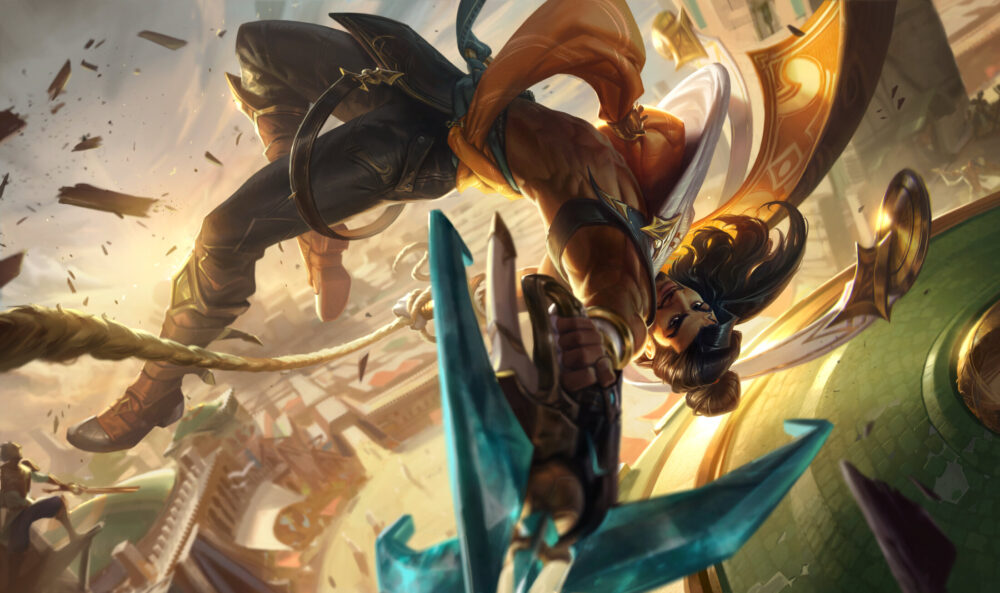 Esben Lash is a Copenhagen-based illustrator & concept artist working in the entertainment industry. He has worked with of the biggest game and art studios around the world, such as Riot Games, Sixmorevodka, Artwoork Aps and Atomhawk.
As a true storyteller his passion lies in evoking emotion through well-crafted imagery and composing stories that resonate. A 9-year career in the video game industry has exercised his technical muscles – as he put it himself. And…. " Failures are no strangers—I've learned and grown thanks to them. A good challenge is like music to my ears." 
We are really excited this truly amazing artist and source of calm is joining us at The Art Department in Eindhoven!