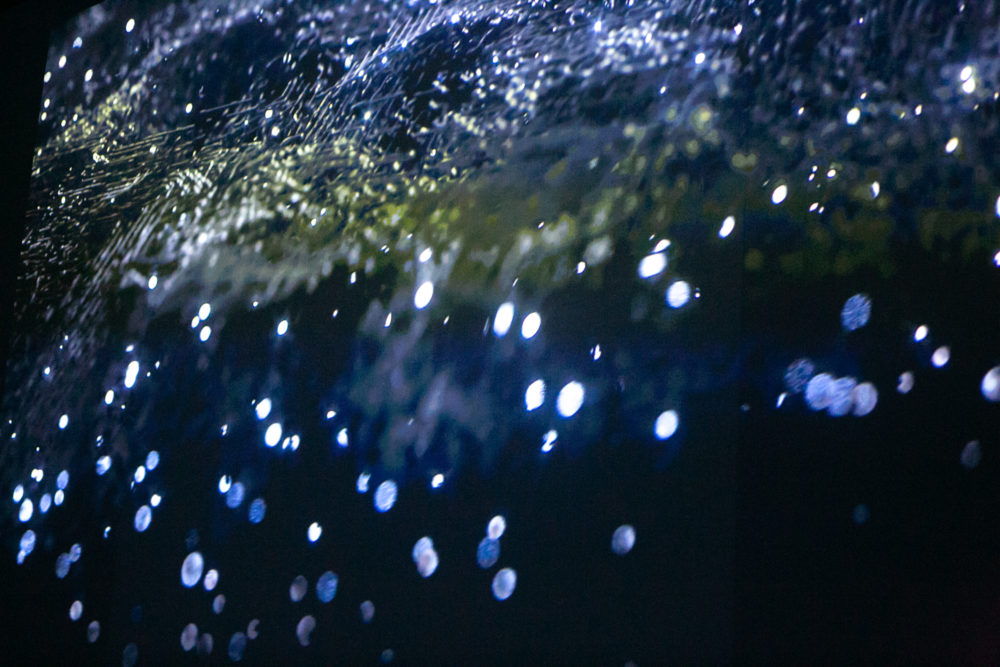 At the online edition of Blend we want to address some hot topics that artists and studios are dealing with in these crazy times. You can join the panel discussion through the Twitch chat. Let us know your thoughts!
You can catch two Creative Talks at our online festival.
Creative Talk #1 – Educating and developing yourself
19.10-19.55 – stream 1
Mimi Grey (moderator) | guests: Vincent Lammers (Ambassadors), Ryan Honey (BUCK), Joel Gethin Lewis (Universal Everything)
A talk about creative confidence, expert vs originality, the art of storytelling, making money and, let's think big, the future of the industry.
Creative Talk # 2 – how to thrive and not to survive as a creative
20.45-21.30 – stream 2
Justin Lockey (moderator) | guests : Rogier van der Zwaag , Ania Markham (The Panics), Banks Boutté.
How to deal with stress and competition? Creating art is inspirational, but it also work. How to keep a balance and stay true to yourself?