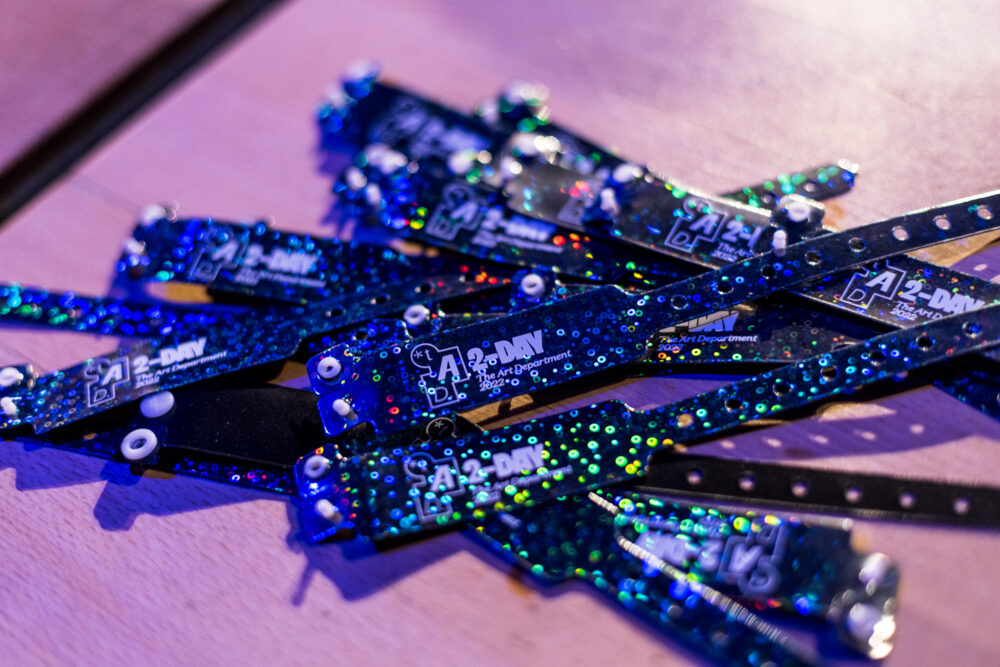 Ooops, we did it again! We manage to sell all our tickets for The Art Department, this time in Berlin. Big THANK YOU to everyone that bought a ticket! We couldn't be happier!
Buuut, our job is not yet done! We want to make sure you have everything you need in order to have the perfect time in Berlin in the upcoming weekend. So here's a recap of all you need to know:
Eager to do more in Berlin? We get you, it's quite a spectacular city. That's why we also prepared some tips about what you might find fun to do around our venue.
Want to connect with other people joining The Art Department Berlin? Join the talk on our Discord channel!
And last but not least, share with us your experience! On Instagram, Twitter, Facebook, use #TADBerlin and #TAD2022 and let us see how YOU see The Art Department Berlin!