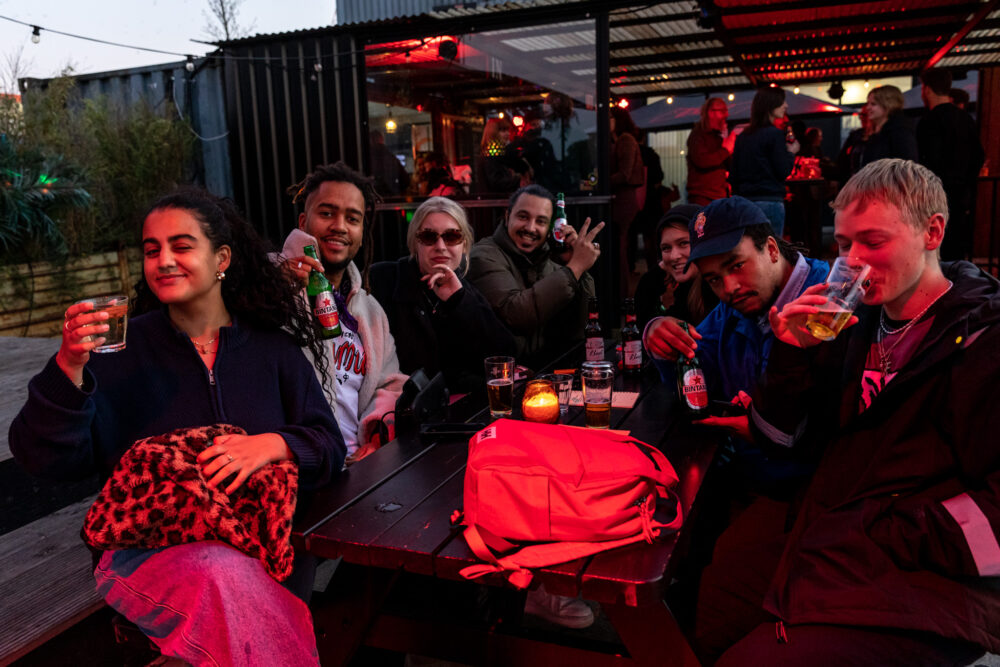 On 24+25 November you can join the online Blend fest with a live chat. But if you can't get enough? We have just the thing for you… In the re-watch you'll find all talks available until 27 November – 23:59h CET. Gather your friends around, add some good food and drinks and just enjoy!
Next to all the talks and interviews of Blend online we also added three talks we recorded in October at Pier15 and we think you will enjoy!
What do we have in store for you?
Illustrations, prints, murals, animations… The Rotterdam-based Dutch illustrator Levi Jacobs has tried them all and been extremely successful at it! He has collaborated with Netflix, VPRO, new York Times, Nike, Apple, Esquire, Van Gogh Museum, Vice, TUI and De Volkskrant, just to name a few.
Adriaan de Jongh is a game designer best known for the indie game hit Hidden Folks, a hand-drawn interactive searching game, and for experimental games like Bounden and Fingle, which move people out of the normal space of videogames by challenging players to dance, hold hands, and share physical interactions.
Also available in the re-watch is the talk Mike Pelletier did at Blend in Breda. He is a Canadian artist based in Amsterdam, Netherlands. Working in mediums such as 3D animation and kinetic installation, his work bridges the divide between digital and physical space.