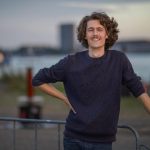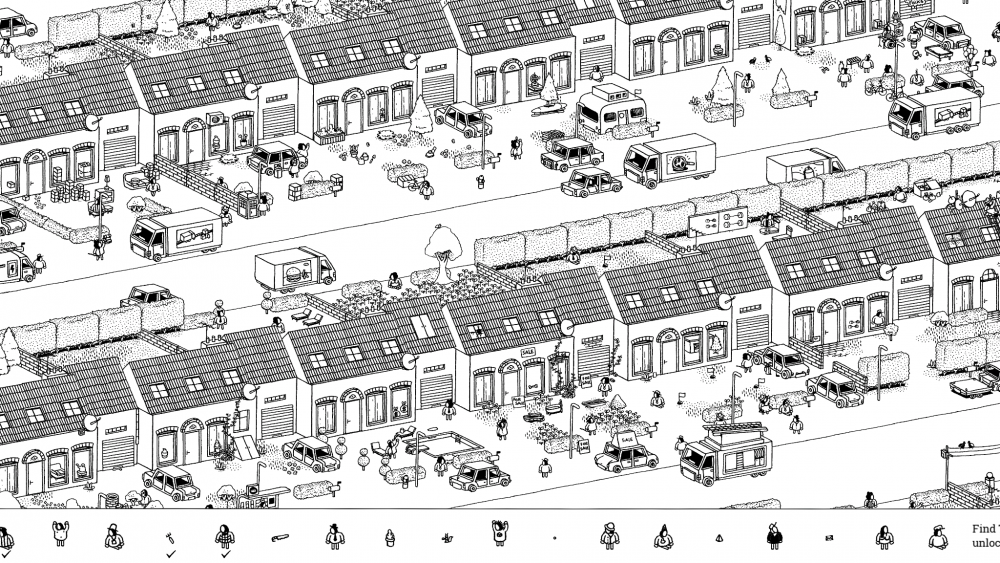 Adriaan de Jongh is a game designer best known for the indie game hit Hidden Folks, a hand-drawn interactive searching game, and for experimental games like Bounden and Fingle, which move people out of the normal space of videogames by challenging players to dance, hold hands, and share physical interactions.
At the age of eighteen, Adriaan taught himself to code to turn his ideas into prototypes. One of those prototypes stood out and was enough reason to found Game Oven together with a colleague. For almost four years, Adriaan designed all the experimental games the studio released, during which they even collaborated with companies like the Dutch National Ballet. Game Oven has now closed doors, but Adriaan continues to find the right collaborators for his projects. In February 2017, Adriaan released the hand-drawn interactive searching game Hidden Folks, which has an overall user review of 'Overwhelmingly Positive' and an overall 5-star rating on the App Store. He is currently working on new features and content for Hidden Folks.
Beside making and selling games, Adriaan actively tries to help the Dutch and international game industry. Among his sideprojects are: docontract.com, a free plain-English agreement builder for game developers; playdev.club, a Dutch meetup for playtesting each others games in progress; and gameindustriekalender.nl, a calendar for the Dutch game industry's events and deadlines. Adriaan is also advisor for the Digital Culture fund, and has been a member of the jury for festivals like the IGF and IndieCade.