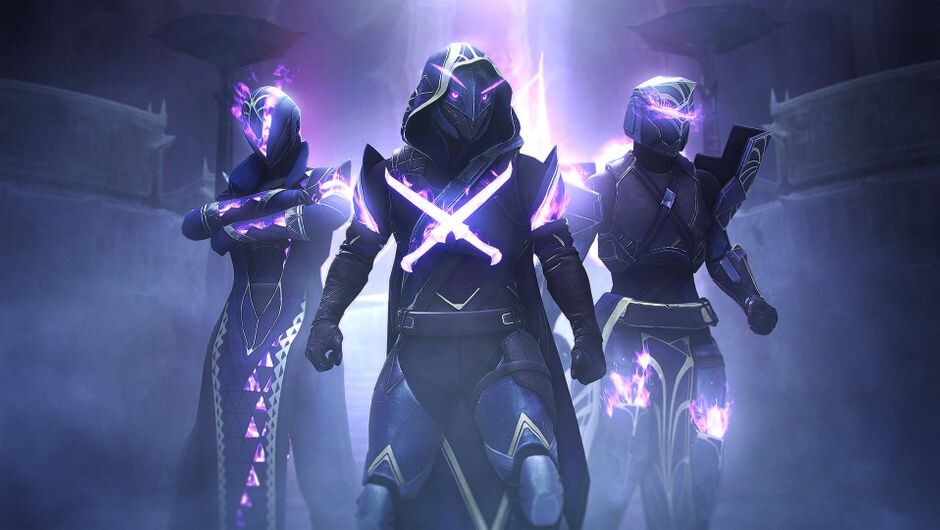 Johnson Ting is a Malaysian concept artist, specialised in AAA games and visual development for films. His clients include Activision, EA, Sony, Legendary, Universal, Microsoft, 343i, Unity, NCSoft, and NetEase.
Among his many talents he is also collectible designer and toy maker, having designed various scales figurines and statues.
Johnson Ting has collaborated on projects like Mortal Kombat X, Halo,  and Pacific Rims. He has also lent a helping hand in creating Frontier Buccaneers – a 360 VR Experience following a group of pirates into a space opera setting.
He founded Bear Down Studios, based in Kuala Lumpur, a AAA concept art studio with a focus on games and films.
After admiring his beautiful works thanks to a Playgrounds Eye Candy tip, we are super excited to also meet Johnson in real life during The Art Department Berlin 2023.