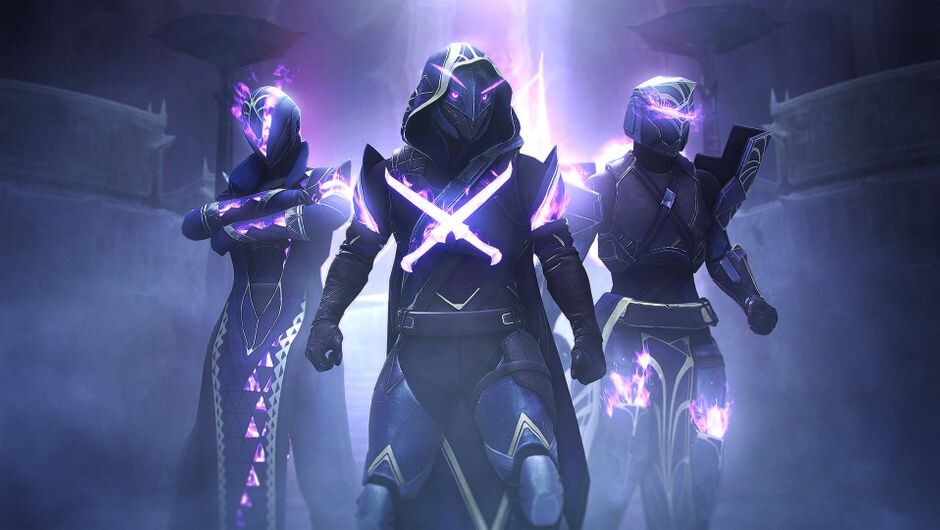 Johnson Ting is a Malaysian concept artist, specialised in AAA games and visual development for films. His clients include Activision, EA, Sony, Legendary, Universal, Microsoft, 343i, Unity, NCSoft, and NetEase.
Among his many talents he is also collectible designer and toy maker, having designed various scales figurines and statues.
He graduated from the award-winning Institute of Arts and Design "The One Academy of Communication Design". For several years he was active in New York, USA, working as a concept artist for science fiction, action films and futuristic video games.
He has collaborated on projects like Mortal Kombat X, Halo,  and Pacific Rims. He has also lent a helping hand in creating Frontier Buccaneers – a 360 VR Experience following a group of pirates into a space opera setting.
In 202o he founded Bear Down Studios, based in Kuala Lumpur, a AAA concept art studio with a focus on games and films. Clients include Bungie, Riot Games, Square Enix, Tencent, Bandai Namco, MihoYo, NetEase and more.
Talking about Johnson Ting's artistry in a Playgrounds Eye Candy tip, our former editor Jort van Welbegen said: "Johnson always manages to find new and fun ways to depict what other people might turn in cliches. This is mostly visible in his Sci Fi works, where he uses strong themes in exciting ways to create fresh designs. His Neo Japan work is especially inspiring to me and seeing it let's me peek into his brain and the worlds that he creates."