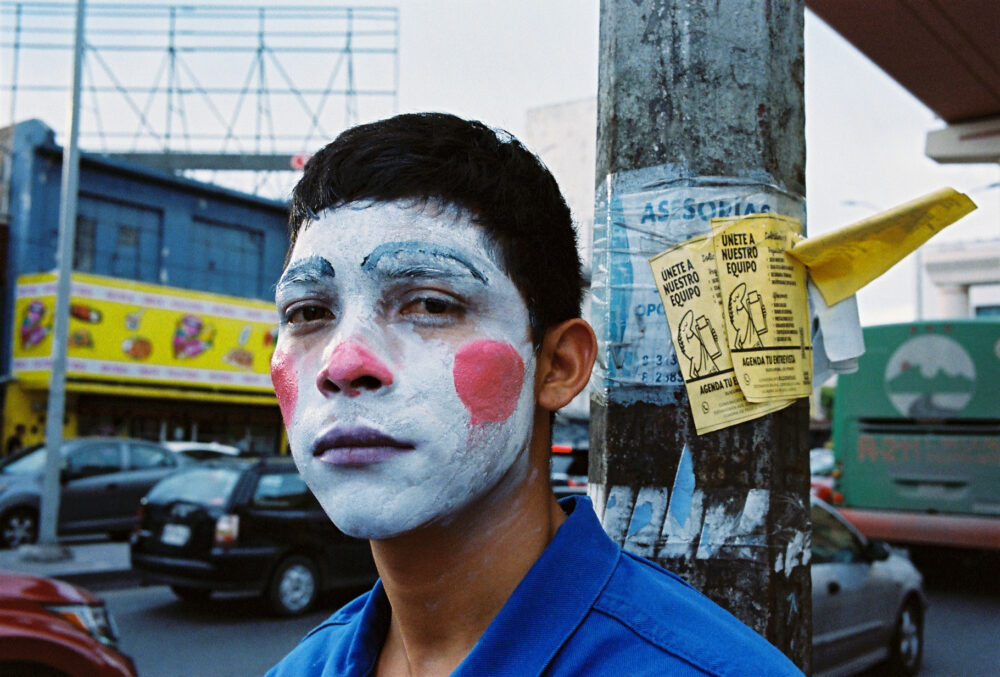 David Karlak is a visionary emerging Mexican-American filmmaker who strives to tell ambitious high concept stories intertwined with his unique perspective on society, culture and technology. He directed a fully immersive VR experience for Alien: Convenant called In Utero, with Ridley Scott overseeing as executive producer. Absolutely delighted he is joining The Art Department in Berlin!
David Karlak is a filmmaker based in Los Angeles, CA. In 2010 he directed the short film The Candidate that went on to make the Viewfinder List in 2011.
In recent years, Karlak has been exploring the use of virtual reality to tell narratives, having directed a virtual reality experience set in the world of Rise which premiered it at the Storyscapes series at the Tribeca Film Festival in 2014.
Currently David Karlak is also part of The Panics –  a director-driven commercial film production company. They  allow their passion for creativity and craftsmanship to drive the quality of their work, always aiming for excellence and an original voice.
Working directly with brands such as Liberty Global, Chanel, Schwups, Dell, Asics, TNT, MTV and also digital/advertising agencies, The Panics are a tight-knit team of directors, creatives and producers ranging in specialisms from live action direction/production, animation and motion graphics through to high-end VFX and VR/AR development.
During The Art Department Berlin we are very excited to welcome their director David Karlak, who will be talking about the making of AZUL and how they brought powerful virtual production techniques out of the studio and into the jungle. The theme of the talk is analog versus digital and how these two worlds can play together to create powerful and believable cinematic imagery.