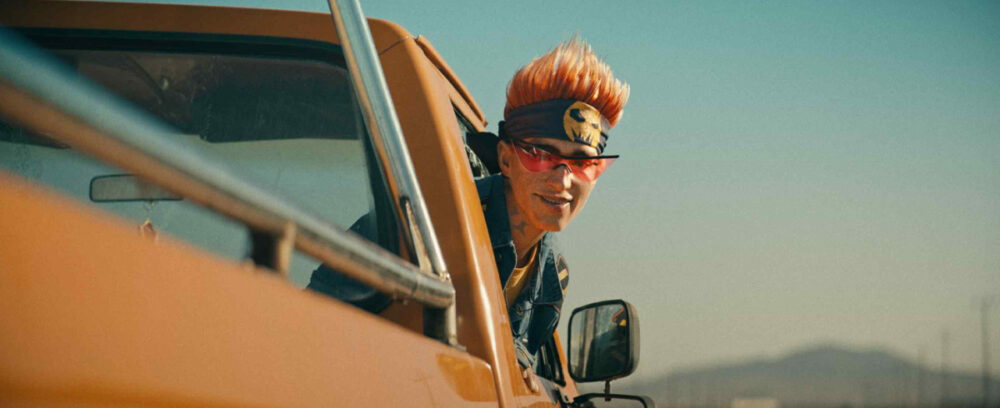 Our longtime friends of The Panics will join us in Amsterdam to present and discuss the video 'BEATz Go Boom' by Mischa Rozema.
Mischa Rozema conducts an orchestra of chaos for Garena Free Fire's new campaign, Squad BEATz. Creating the music video for the theme song featured in the battle royale game, Garena Free Fire. Viewers are transported into the lives of a squad of teens across the world at the moment they transform into their 'in game' characters.
The four minute promo is a perfect demonstration of Mischa's ability to pluck fantastical worlds and sketchbook ideas from his imagination and turn them into reality.