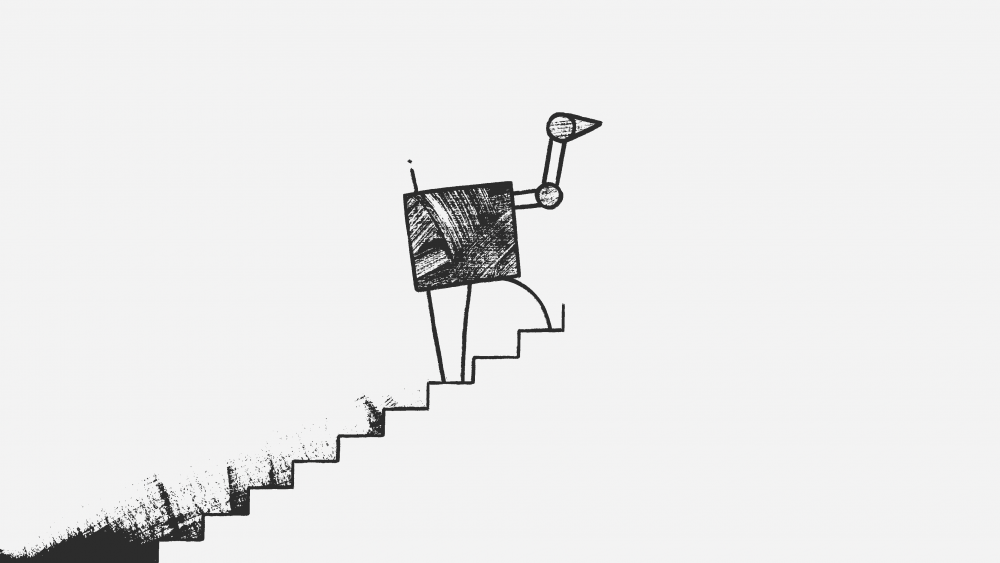 We present our new Next talents: Niels Hoebers, Loek Vugs, Marleine van der Werf. Next is a tailor made talent development program iniated by Playgrounds.
Opening night: 21 Juni, 19.30, free entrance
In this expo we present our fresh Next talents: Niels Hoebers, Loek Vugs and Marleine van der Werf.
Niels Hoebers is a film maker and animator that has been a constant in the industry for the last decade. With his incredible craftsmanship in tactile, detailed environments this stop motion designer explores new territories. His clear style is a joy to watch and you can feel the passion in his work.
In this exhibition he presents a collaboration he did with designer Maarten Baas, Working my way up.
Loek Vugs is an illustrator and animator. At the beginning of his career he already makes high quality, well executed and refreshing work. He combines accessible and artistic concepts and always experiments. And his mesmerizing GIF's you can watch endlessy. In this expo he presents his film Future Thoughts and a number of his illustrations.
With her powerful stories Marleine van der Werfnever takes the easy route. After graduating AKV|St. Joost more than 10 year ago she became an independent documentary film maker and always explored new disciplines to tell her stories. The partners in Next believe that with her strong filmic background and intelligent, original ideas het development within Next can be quite spectacular.
On July 15th, during Via Ventosa, Marleine will present her VR installation Be Boy Be Girl (co-directed by Frederik Duerinck).