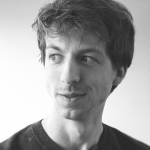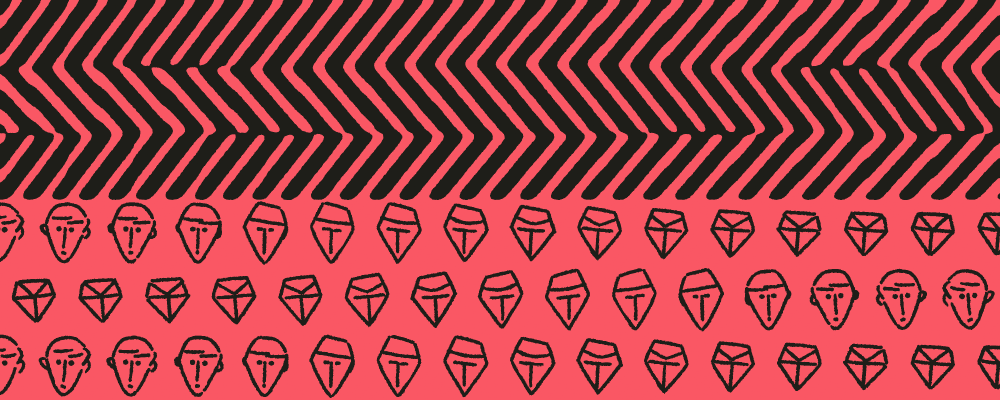 Loek Vugs is an animator and Illustrator from the Netherlands. He loves to express his ideas throughout minimalistic animations and illustrations.
Loek Vugs is an animator and illustrator from the Netherlands. He likes to create minimalistic and playful animations and illustrations. Science, architecture, environmental design and videogames are some of the themes that he explores with his work. After graduating at Avans, Communication and Multimedia design he did the Masters Animation at AKV|St. Joost (cum laude). Loek experiments, works intuitively and shares his research on www.loekvugs.nl.
Loek was selected as a Next talent in 2018. He also made the titles for Playgrounds Blend. And he is a Playgrounds eye candy editor!