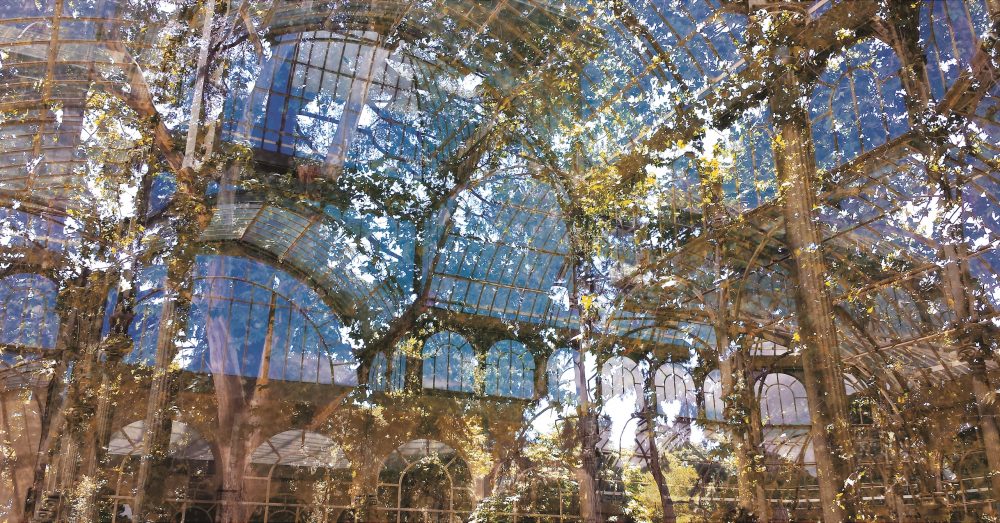 "With her strong filmic background and intelligent original ideas we believe her development in the Next trajectory can be quite spectacular." - the partners of Next. Filmmaker Marleine van der Werf has been selected for the second Next trajectory, a tailor made talent program initiated by Playgrounds.
Marleine van der Werf (NL/ CH, 1985) is a filmmaker and visual artist based in Rotterdam (NL). Her films and installations have a documentary focus in which she explores ideas about reality and the perception of reality. Recurrent themes are imagination, the sub consciousness and resilience. Van der Werf creates haptic and cinematic experiences in which our perception is challenged. She works with film, projection techniques and virtual reality to question the viewers senses and integrates them to research different ways of storytelling.
Van der Werf completed her bachelor in film at the St. Joost Art Academy in 2010. Her graduation work 'illimited', premiered at IDFA and the surrealistic film 'The Perceptionist' (co-artist Ruud Terhaag, 2011) was nominated for the 'Rene Coelho Prize' by the Dutch media art institute and is represented in the distribution collection of Film institute Eye. In 2015 she was the recipient of the Stipendium Program for Emerging Artists by the Dutch Mondriaan fund.
Her film 'The Freemarket' premiered at the Dutch filmfestival in 2016, was part of Docs for Sale of IDFA and shown at the Human Rights filmfestival in Seoel, South Korea. In 2016 she created the multi sensory installation 'Be boy be girl' (co-artist Frederik Duerinck). This installation has been shown at numerous venues like Art Basel, FILE Festival in Sao Paolo and FoST in New York. Currently she is developing new work about perception and consciousness as a researcher at the Master of the Film Academy in Amsterdam (NL).