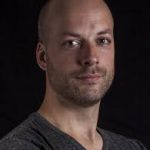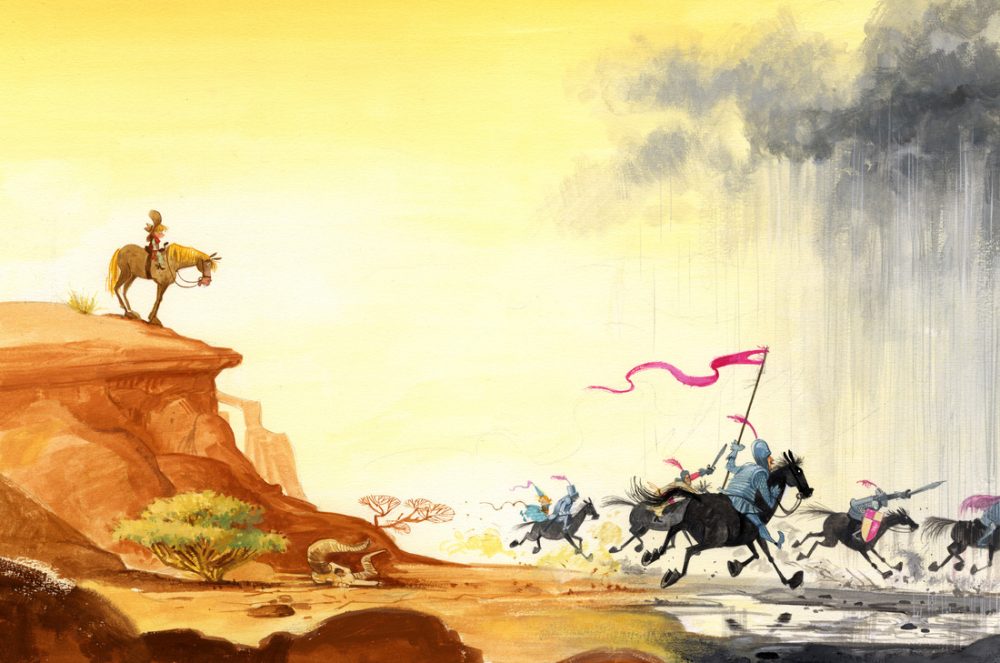 A successful drawing tells a story. That is the philosophy of Wouter Tulp, a Dutch top character designer, illustrator and concept artist. Ever since we started The Art Department he has been involved. At this exclusive hybrid edition of The Art Department he will join us with a talk and a in depth workshop.
He is well known for his expressive characters and illustrations. Tulp has told many stories in magazines, books, commercials and animations for main clients like HP/De Tijd, Albert Heijn and Algemeen Dagblad. According to Tulp there is a story in a traditional portrait, a children's book illustration, as well as in a cartoon character or background design for an animation. It is all about being as clear as possible: every element in the drawing should be supporting the story. The same goes for character design: to achieve a sense of personality, all elements should be working together to create that specific personality. Simple things form everyday life inspire Tulp in creating his characters.
Next to an artist talk, Wouter will give an exclusive workshop on Wednesday 7 October for 10 participants on character design. More info soon.