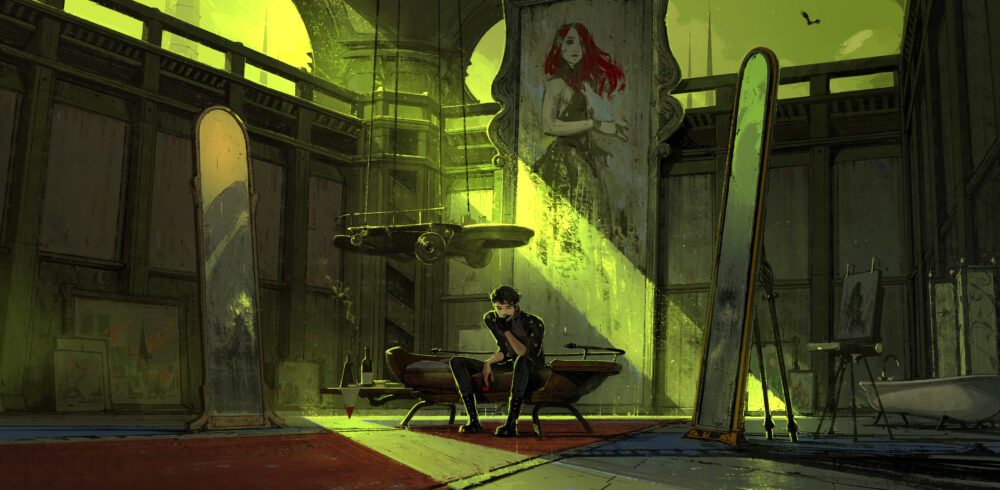 Berlin based Ukrainian Ihor Pasternak is a concept artist and illustrator with more than 7 years of experience in the animation industry. A self-taught artist, he has nonetheless collaborated with Plarium, in Ukraine and Riot Games. We can't wait to meet and find more about him both in Eindhoven and Berlin, during The Art Department 2022.
Ihor is currently working on an Unannounced Sci Fi Project, for Berlin game development studio Stratosphere Games. The company is known for their next-gen experiences with a strong focus on high-end production values, leading-edge multiplayer features, innovate engagement and retention elements.
For the past seven years Ihor was also running a side personal project called Field of Thorns.
During The Art Department, Ihor will have a demo and talk about world building for personal projects.