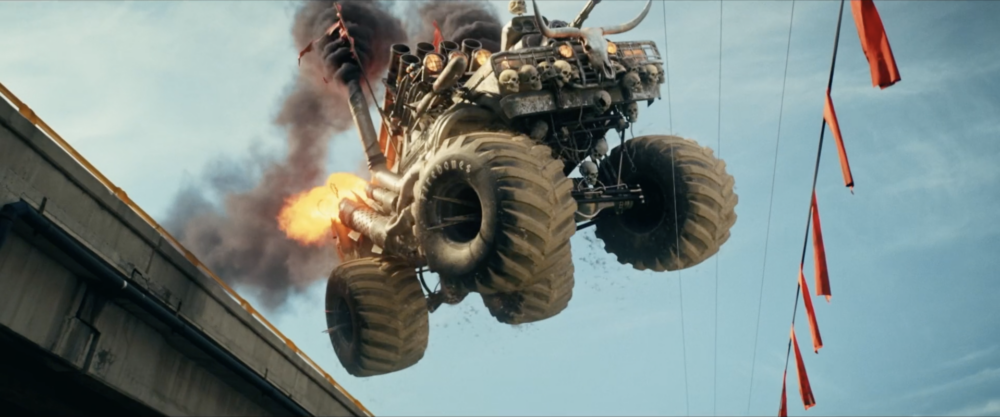 There are different things happening within BLEND that you don't want to miss. Besides groundbreaking artists on stage there is also video work to admire within the foyer.
The work of different artists will be showcased on a screen in the foyer from Chassé Theater.
Look out for the coolest imagery footage Le Cube, Ari Weinkle, The Panics, Lorenzo Fonda and Zeitguised.