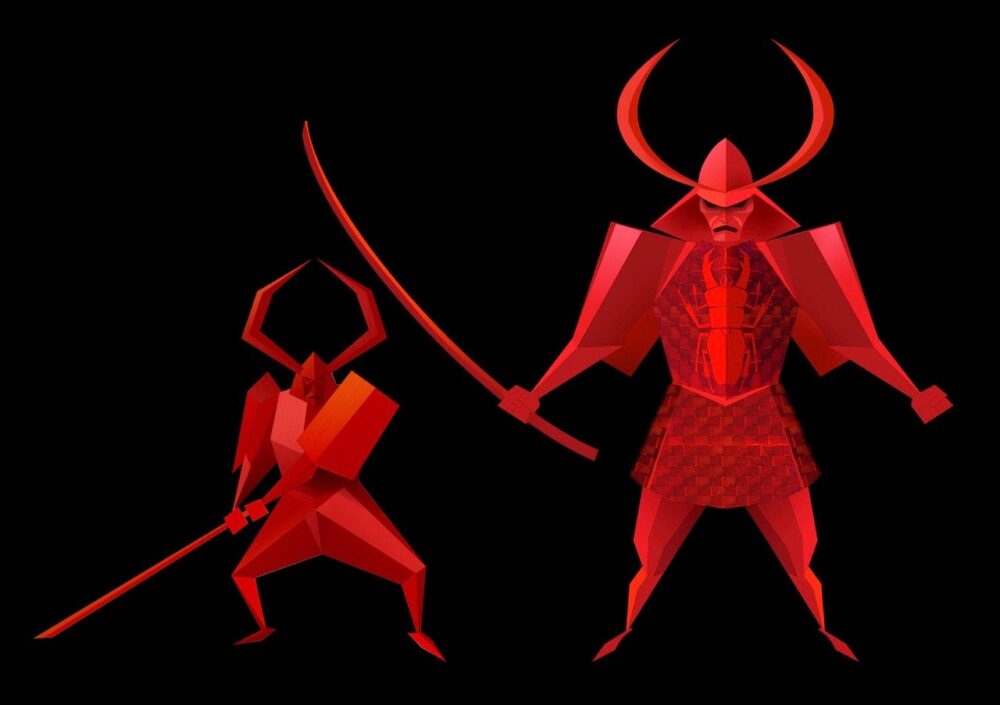 "I always have a pencil or paper or something close by, even now. I know a lot of guys who get involved in writing and directing and stop drawing. But I still draw on my films, I still do storyboard. I love keeping that muscle exercised. I love drawing. It's a great way to communicate." (Shannon Tindle)
Missed this super inspiring interview during The Art Department | World Tour or do you simply want to watch it again? Great news! You can now (re)watch it via our On Demand platform!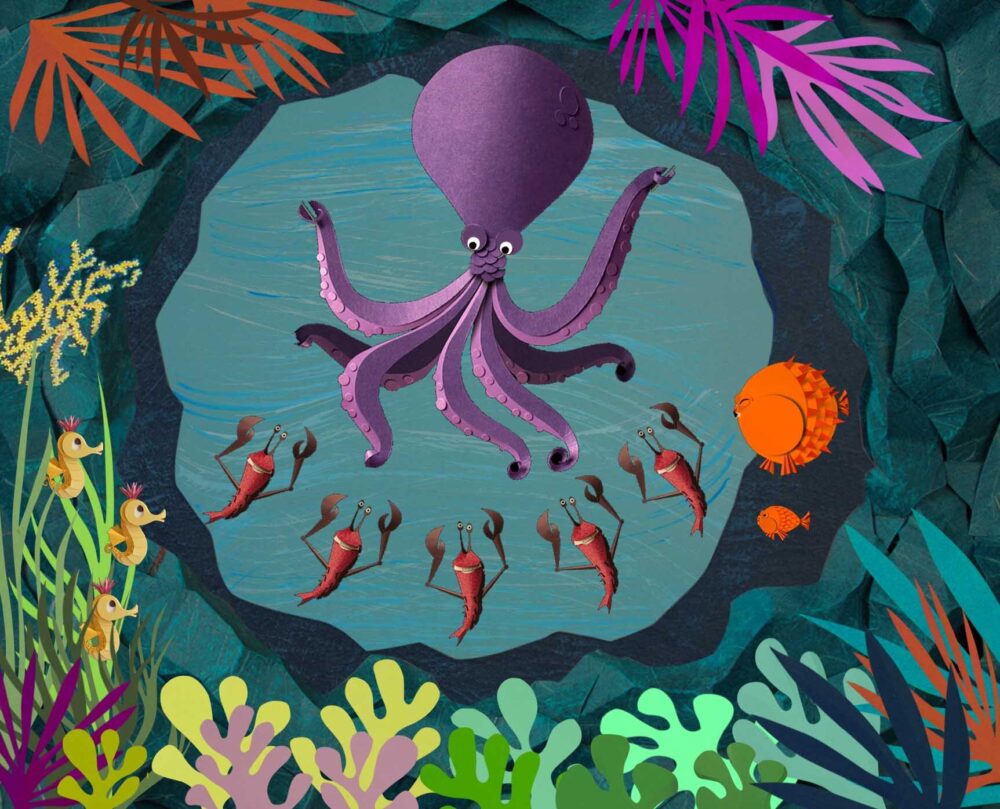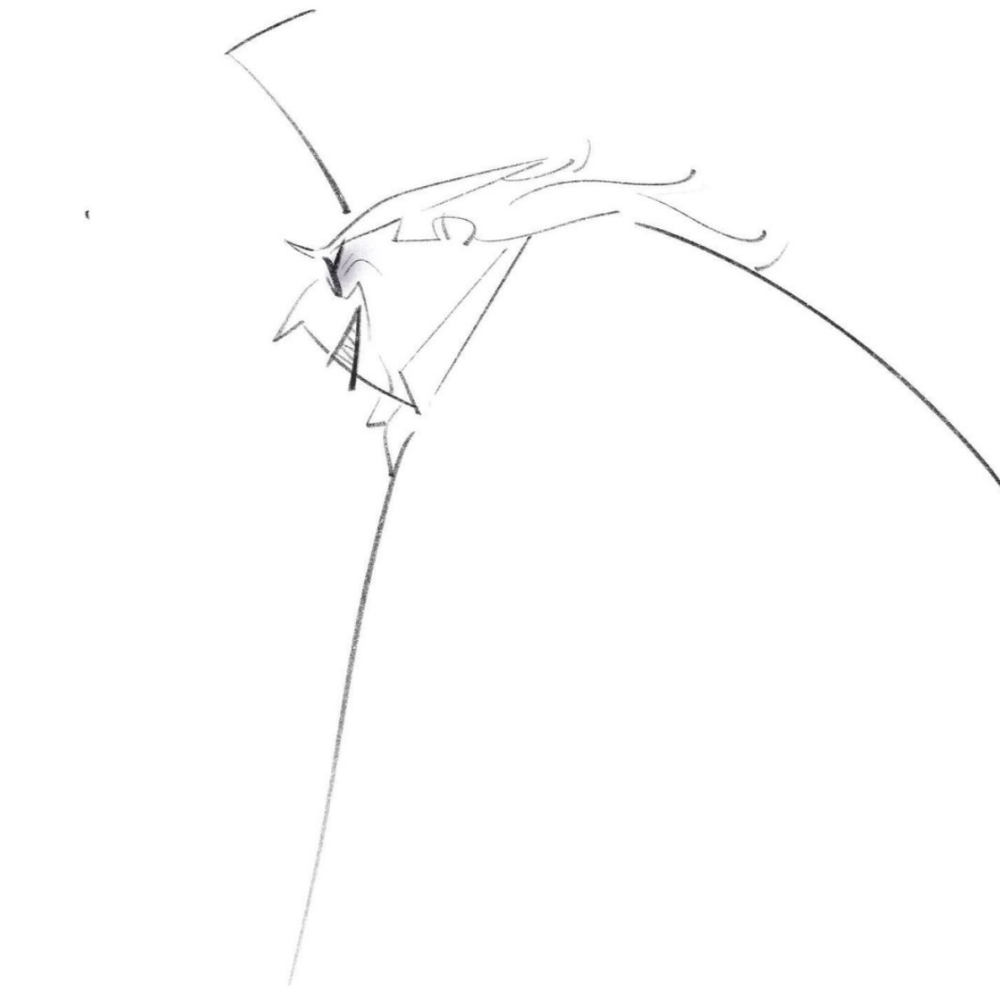 Megan Brain is known for her stunning and playful paper sculptures. She has collaborated with Walt Disney Imagineering projects, Nickelodeon, United Airlines, and DreamWorks Animation, among others. California based Shannon Tindle is an American designer, storyboard artist, television writer, screenwriter, and film director. The two joined forces and created the character designs for Laika Studio's film Kubo and the Two Strings, and the result was nothing short of spectacular.
This in-depth interview is also a beautiful display of how two different artists can find ways of inspiring one another and, at times, completing each other. They also discuss the importance of feedback, of self-analysis, of working back and forth with a team but ultimately, about observing and exploring the stories surrounding us.