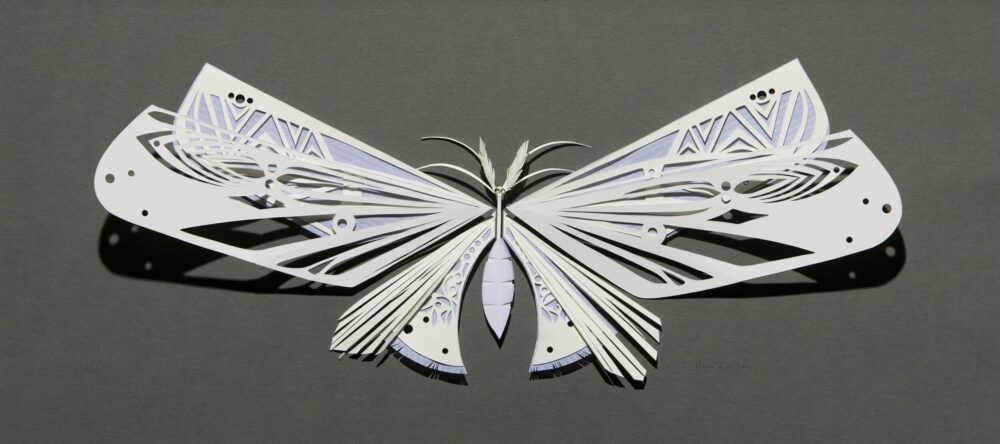 Together with her husband, Shannon Tindle, she created the character designs for Laika Studio's film Kubo and the Two Strings. Megan Brain's paper sculptures are stunning and playful. She has collaborated with Walt Disney Imagineering projects, Nickelodeon, United Airlines, and DreamWorks Animation, among others.
Megan Brain (Tindle) grew up in Los Angeles California and specialised in hand made three
dimensional paper sculpture designs. Her career in the arts began in 2004 at Cartoon Network Studios when she got her fist big break. She was hired to art direct an animated paper sculpture music video for Andre Benjamin's "Class of 3000".
She has also worked on a team creating a highbred paper television commercial for add company Taylor James NYC, created an album cover for comedian "Neil Hamburger", and contributed to the concept costume designs for the Miziker Entertainment group.
Currently she is making promotional art for and upcoming VR project.
She has taught design courses  in Los Angeles and China, and guest presented in animation conferences in Mexico "Pixelatl"(2016), Italy"View Conferance"(2017), Ireland (2018) and Denmark "Schoolism Live"(2019).