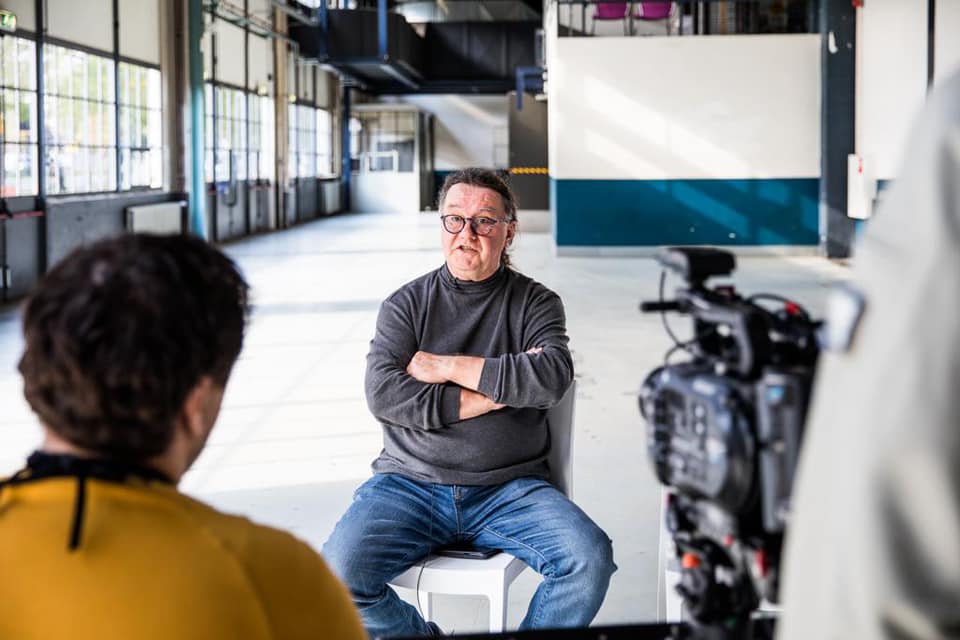 In October 2020, during Playgrounds – The Art Department 2020 the hybrid edition, Submarine Channel had a talk with animator Ralph Palmer. Among others, he talked about working for Disney, CGI and how to succeed in the animation industry.
Ralph Palmer is an experienced animator from Canada. Over his career, he worked on iconic animation films such as Atlantis, Pocahontas, Hunchback of the Notre Dame, and Tarzan. He also brought to life beloved characters such as Garfield and Scooby-Doo. He's active in the video game industry, too, having worked on titles including Harry Potter and the Half-Blood Prince.
In the interview, he talked about his time at Disney and how he got his chops up in CGI. He also gave a handful of tips for aspiring artists ("read a lot, read, read, read, read, and then read some more!").
Submarine Channel is an Emmy-award winning platform for all the people interested in stories told in innovative ways. As a production studio, they focus on interactive and immersive projects, exploring the narrative potential of formats like virtual reality, augmented reality, interactive documentaries, motion comics and video games.