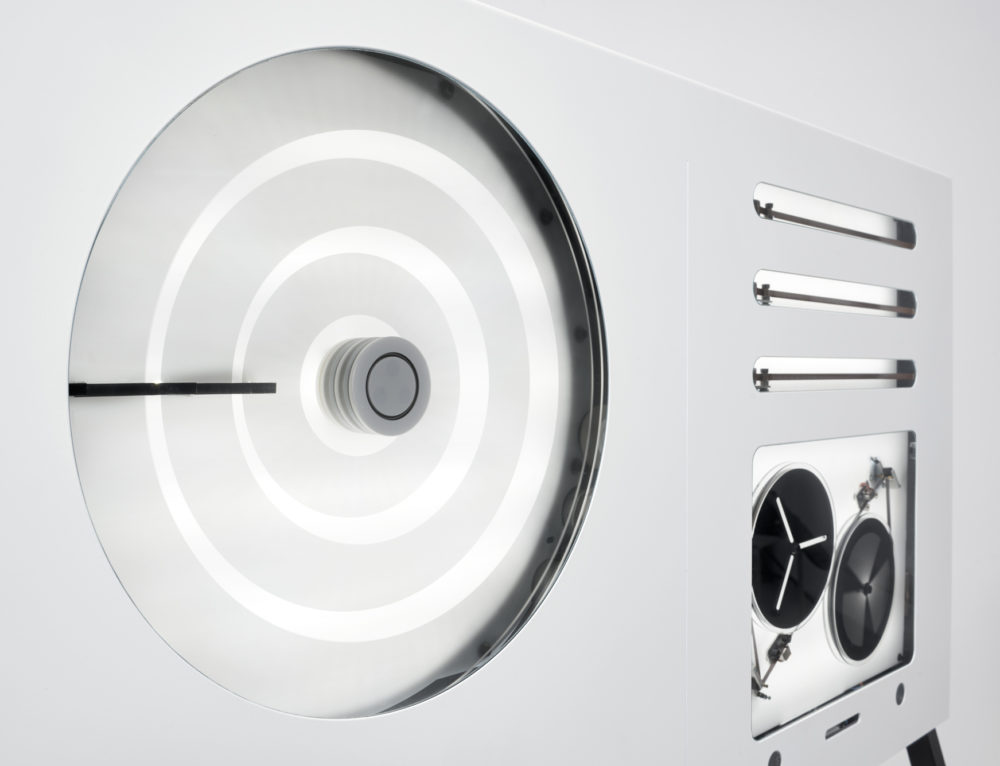 This Session we'll have three guests talking about their work:
Thijs Biersteker is presenting his new installation Volverium at TAC during the DDW.  Today's algorithms create information bubbles that narrows our view on the world. This art installation is meant to open us up again to a world of new perspectives.
Volverium transports you into the centre of a universe of new perspectives where your reality and virtual reality blend in analog ways. The experience plays with presence and out of body experience.
Dutch artist and innovator Thijs Biersteker creates interactive, techno poetic installations which explore the the growing gaps between humanity, technology, virtual and reality. He envisions a woven world where we, technology and nature, are at balance.
PanGenerator's sound installation APPARATUM is also on display at TAC. This Polish studio creates amazing interactive installations. APPARATUM is inspired by the heritage of the Polish Radio Experimental Studio – one of the first studios in the world producing electroacoustic music. The installation draws musical and graphical inspiration from the "Symphony – electronic music" – composed by Bogusław Schaeffer.
And the amazing Jan Bajtlik  is a freelance graphic designer and illustrator based in Warsaw. Currently working for Hermès Paris designing scarves, textiles, ceramics, wallpapers, typography and window displays. He'll give some insight in his work and process.