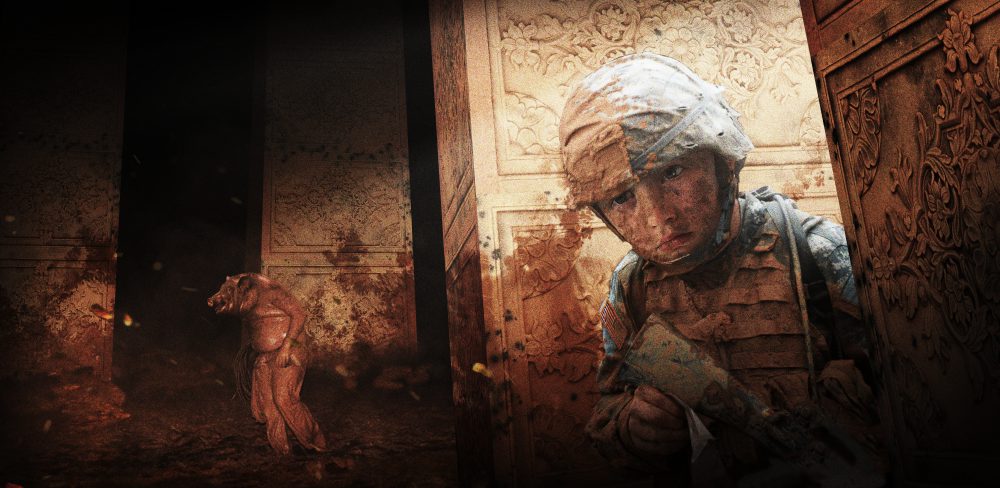 It all goes full circle! Concept artist and Eye Candy tips editor Leon Tukker talks about how Next Talent Bram Knol inspires him.
Leon: "If you are a concept artist or illustrator, it's often a good idea to look for inspiration outside of your industry or comfort zone. Where does Bram Knol go for inspiration though? He seemed to have mastered so many parts of the creative industry, that everything seems like a comfort zone to him! This artist, based in the Netherlands, works as a VFX artist, a concept artist, a director and also a traditional sculptor/artist. That's enough skills to keep you busy learning for a lifetime or two! Yet Bram is a professional in all of them!
At the age of 18 Bram released his short film Despair, which you can see below. What's so great about this movie is that there is so little CG involved.
When I talked to him, I asked: "So, Bram, where did you model this in? Maya, Cinema 4D?" He told me that they were all practical effects. That blew my mind.
For the Eye Candy features, we're trying to look for artists with a unique style and Bram certainly has it. We could probably write a medium sized novel about the variety of Bram's works but it's best to check out his fantastic worlds and projects yourself!"
Bram Knol is no stranger to our festival being also part of our super special Next Talents program. During the 2014 edition he was nominated for Best Student Award for his work on Guiliaume Finta's "Stillness of the Woods" music video.