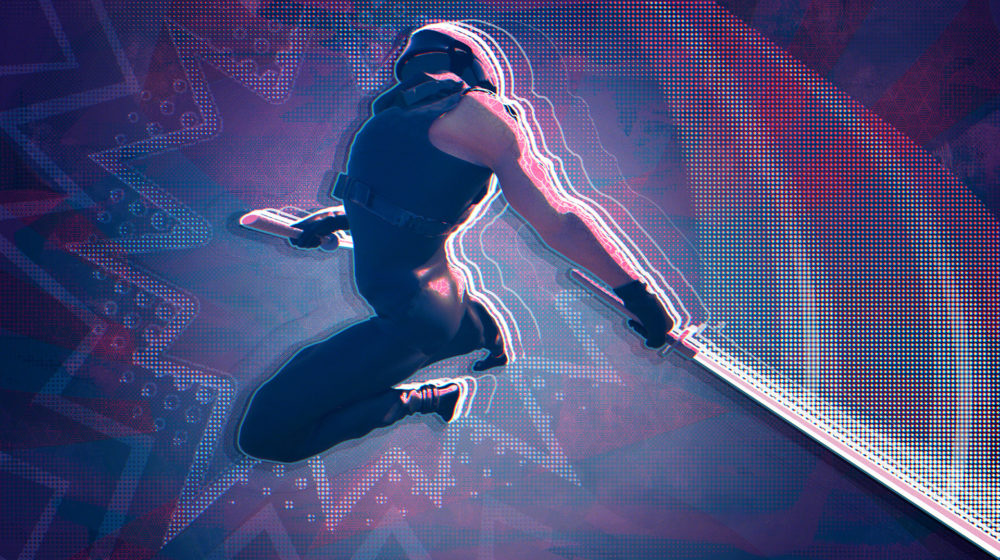 Nick Hiatt is an Art Director, Matte Painter and Concept Artist based in Los Angeles California. He currently owns Bang Bang FX a Visual Effects studio that specializes in Matte Painting, Concept Art and 3d Environments. Nick has worked on a range of projects such as Star Wars, Thor, Star Trek, Oblivion, Destiny, Call of Duty, Halo and Lord of the Rings to name a few. From film and TV to games, from matte painting to poster art direction, his talents have been engaged in various media and formats. In other words, another fabulous addition to our Blend 2019 line-up!
Originally from the mountains of Southern Virginia, Nick was drawn to visual effects through a deep love of art and a curiosity for how our world is put together. At an early age he had a talent for art and mechanical drawing. This led him to pursue a degree in Media Arts and Animation from the Art Institute of South Florida.
His career began working with visual effects studios such as Digital Domain, Rhythm and Hues, Disney and Sony Imageworks. His first industry job was creating graphics for MTV Latino in Miami Florida. With more than 40 feature films under his belt (X-Men 3, Chronicles of Narnia, Alice in Wonderland and Mirror Mirror among them), contributions to more than 25 games (such as Dragon Age, Clash of Clans and Doom 4) and collaborations with over 20 TV programs (Cosmos, Game of Thrones and Walking Dead among them) he is a living proof of how far having as motto: "Work harder than the guy beside you" can take you.
"Success emerges from the quality of decisions you make and the quantity of luck you receive" Nick advises. "Since you can't control luck, you must control your decisions." Elaborating further on what he considers the most common mistake of aspiring matte painters, he says: "Skipping the basics. Matte painting is a demanding discipline. It requires a broad range of technical skills and a solid foundation in art. It's important to start at the bottom and work from the ground up."