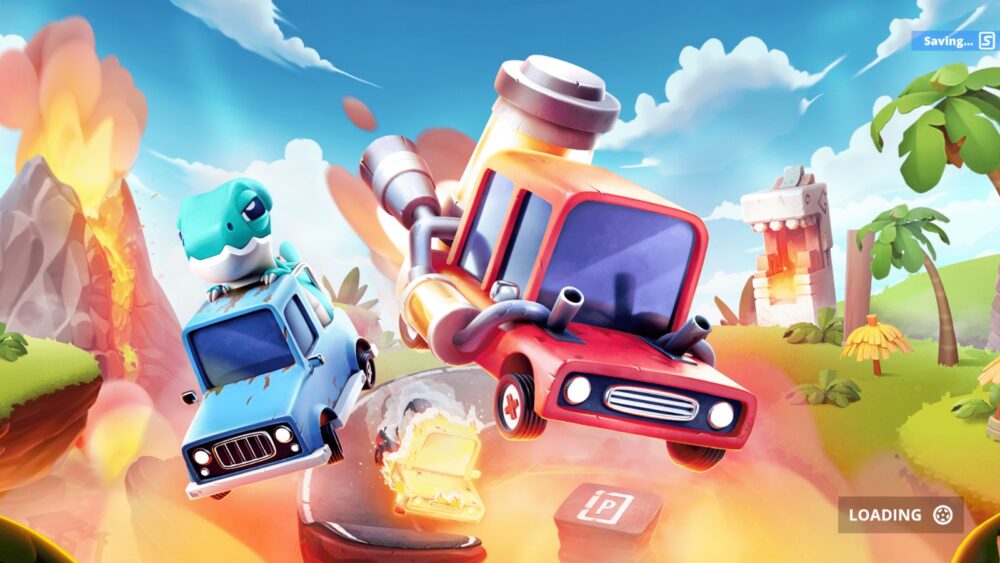 During this panel discussion we take a look at the current state of the game industry and reflect on what we can expect from current technical developments. Will there still be a place for indie games? Which platforms are picking up steam and which ones should better be shelved? Should we expect AI to play a more significant role? Should we fear this?
Join us and let's pick the brains of industry experts: Jeroen Janssen, Peer Lemmers, Art Bonewald and Molly Heady Carrol.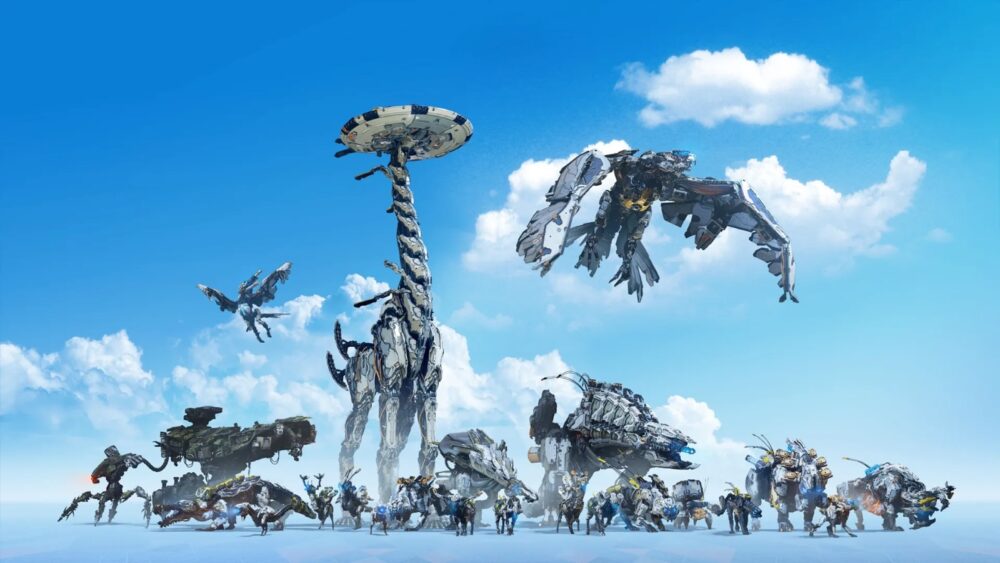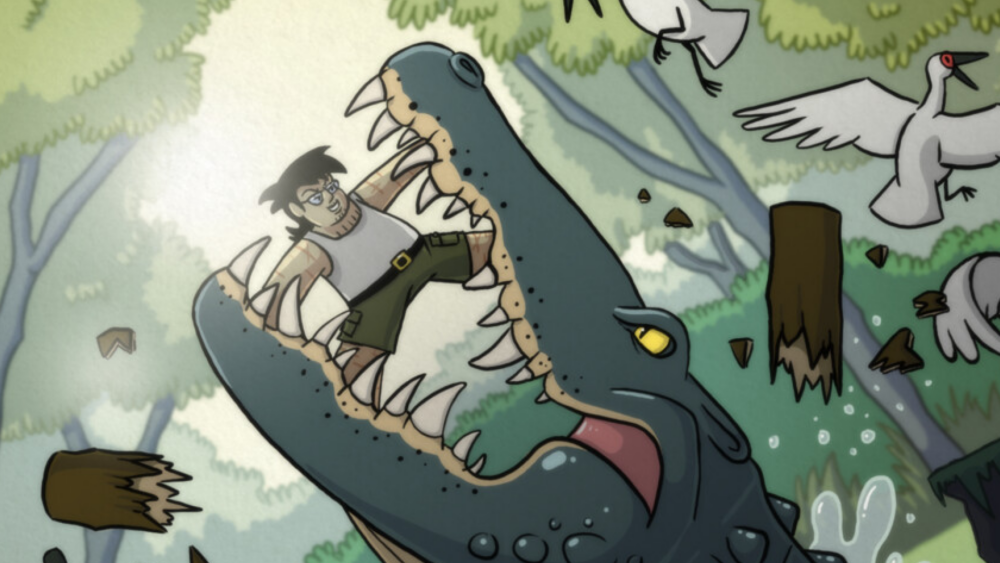 Jeroen Janssen is the Founder of indie game studio Happy Volcano. Known for their You Suck in Parking and The Almost Gone games, the team at Happy Volcano create quirky joyful and fresh gaming experiences for players. The Almost Gone experience was awarded the Dutch Literary fund for literary games as well as the VAF Game pre- and production grant.
We will also be joined by Dutch creature animator Peer Lemmers. He worked on numerous games, films and series like Horizon Zero Dawn, Jurassic World, Rise of the Guardians and Edge of Tomorrow. He was also responsible for the animation of every creature from Horizon Forbidden West.
As an educational manager and lecturer of the Games Design & Production course at Breda University of Applied Sciences, Ard Bonewald guides students towards the AAA Games industry. In 2012, Ard founded Tingly Games, shaping an HTML5 gaming venture that later merged with CoolGames in 2016. At CoolGames, he served as Head of Studio, steering projects based on iconic IPs such as Angry Birds, Tetris, Snake, and Battleship.
The panel will be moderated by Molly Heady-Carroll. She is an Irish-born 2D artist and animator based in the Netherlands who specialises in all things creatures. She freelances for clients such as Netflix, Universal Pictures, Night School Studios, BBC, Impact Gameworks, Fifth Tribe Creative Agency and Anikey Studios.
The panel discussion will take place at BUAS, on November 22.