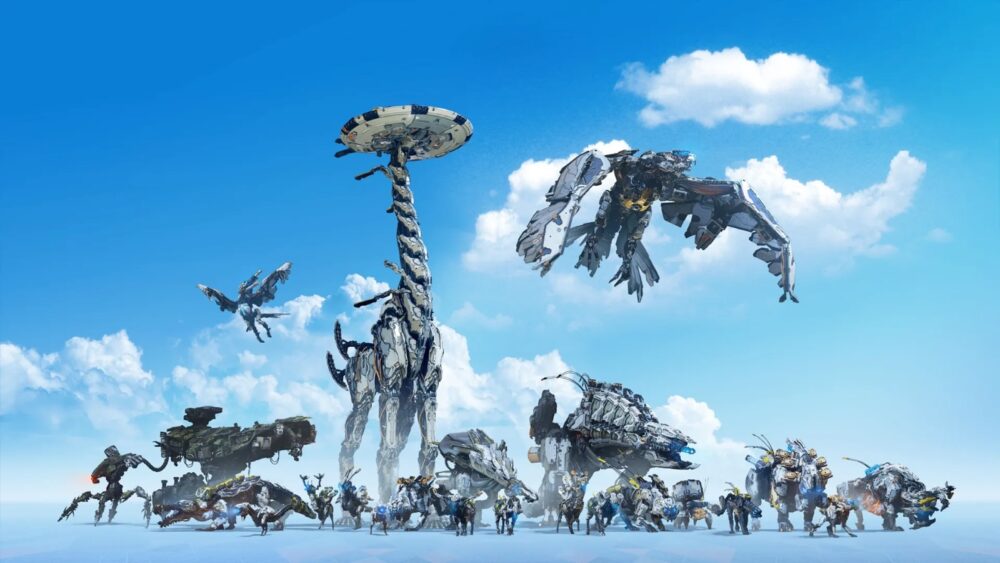 Dutch creature animator Peer Lemmers worked on numerous games, films and series like Horizon Zero Dawn, Jurassic World, Rise of the Guardians and Edge of Tomorrow. He was responsible for the animation of every creature from Horizon Forbidden West.
We can't wait to pick up his brains about creating animation for games during our In Motion Special in Breda.
With over 15 years experience in film, vfx and games Lemmers has a strong blend of styles and knowledge concerning the art of animation and its role within a scheduled production environment. Lemmers worked for companies like DreamWorks, Tippett Studio, Double Negative, Reel FX, Sony Imageworks, Rare Microsoft, Image Engine and Guerrilla amongst others.
His projects range from games, AR, to film.  Aside from recently working on Horizon Forbidden West, he was also lead animator for Ainbo – Spirit of the Amazon.
Peer also collaborated with  SAE Amsterdam for a series of lectures on animation.
Peer will be present on Wednesday 22 November at BUAS.