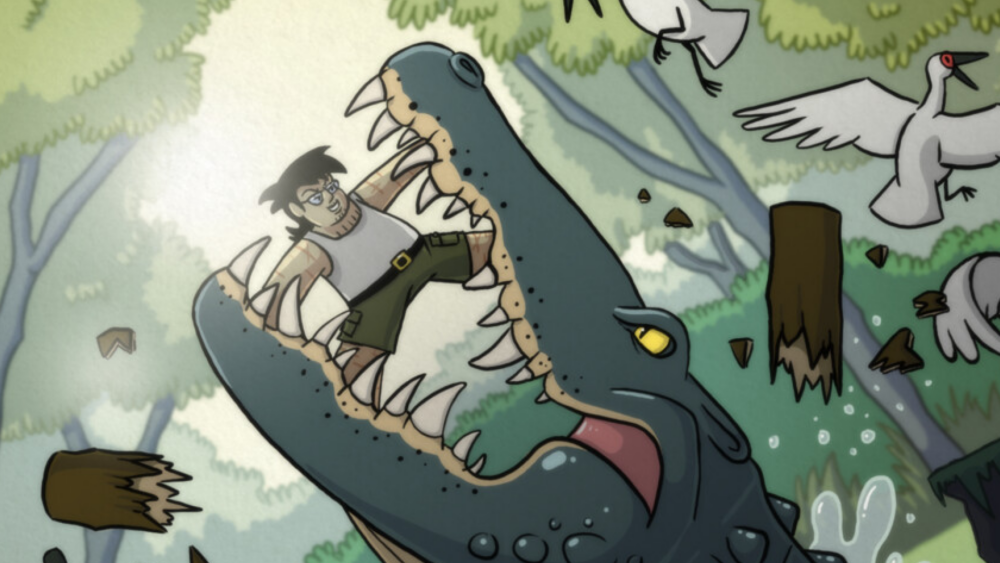 Molly Heady-Carroll is an Irish-born 2D artist and animator based in the Netherlands who specializes in all things creatures. In a former life, Molly wanted to be a herpetologist (a reptile scientist) but she eventually pivoted into a career in games and animation. And good thing she did, because now we can enjoy her expertise during our The Art of Game conference in Breda. Cherry on top: Molly will also be the host of our event! So exciting!
Molly graduated from the Utrecht University of Arts with a Masters Degree in Game Art in 2014.
She freelances for clients such as Netflix, Universal Pictures, Night School Studios, BBC, Impact Gameworks, Fifth Tribe Creative Agency and Anikey Studios.
In 2013, Molly co-founded Arcane Circus, the game studio behind Crap! I'm Broke and pan media IP Zenibeasts.
During her 10 year career, Molly has directed the creative production of mobile apps, board games, card games, comics, merchandise and animated shorts. She has been involved in virtually all aspects of creative development, including: character design, animation, game design for video, card and board games, website and product packaging design and team hiring and management.
With such an amazing track-record we can't wait to listen to her talk about creating monsters for games and animation.
Molly is our host on Wednesday and Friday and will do her artist talk on Friday 24 November at the chapel of St. Joost Breda.