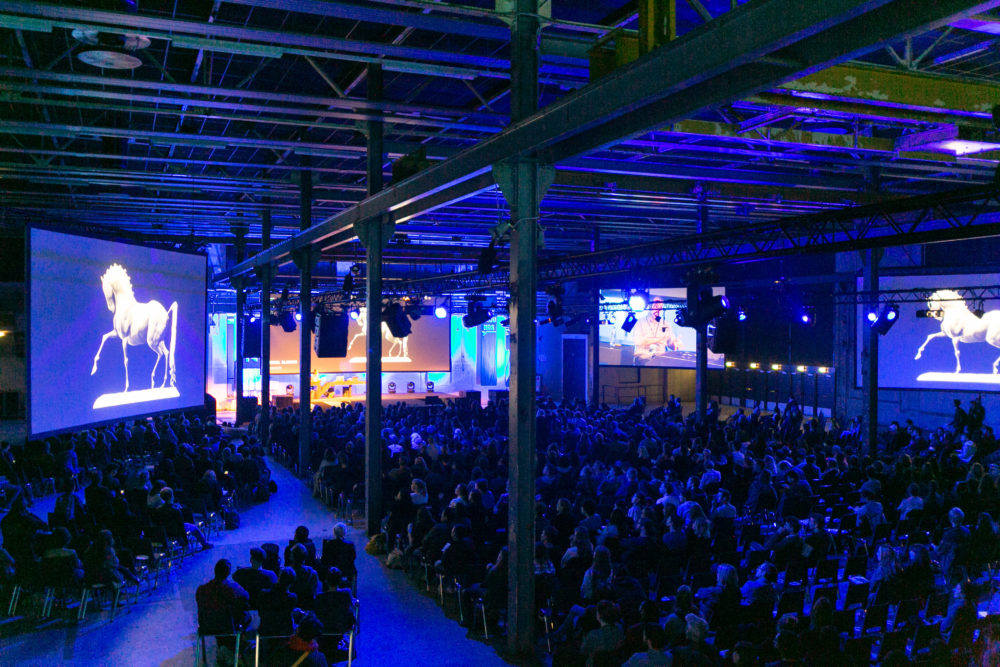 We feel we are lucky birds in The Netherlands, where Covid is of course still present, but we are able to organize a festival in a semi-normal way. But. We want to keep you all safe and we've put up some regulations for the festival regarding Covid. Please feel free to contact us if you have any questions!
SAFETY REGULATIONS AT THE VENUE
The health and safety of our crew and artists are of the utmost importance to Playgrounds. Even though there's light at the end of the tunnel, some coronavirus measures are still in place. Playgrounds is required to follow the Dutch governmental regulations regarding Covid. We expect everyone to take their responsibility and follow our guidelines.
GENERAL SAFETY REGULATIONS
→ If you have Covid symptoms, please stay home.
→ Respect each others space.
→ Face masks are not required. They are however available for those who prefer to wear them. If you feel the need, please feel free to wear a mask.
→ Desinfectant gels are available at the venue for those who want to use them.
→ Wash your hands often, and cough and sneeze into your elbow.
→ At the moment you are not required to show a Corona entry pass to enter our venue.
→ Our venue has mechanical ventilation systems which ensure a good air flow throughout.