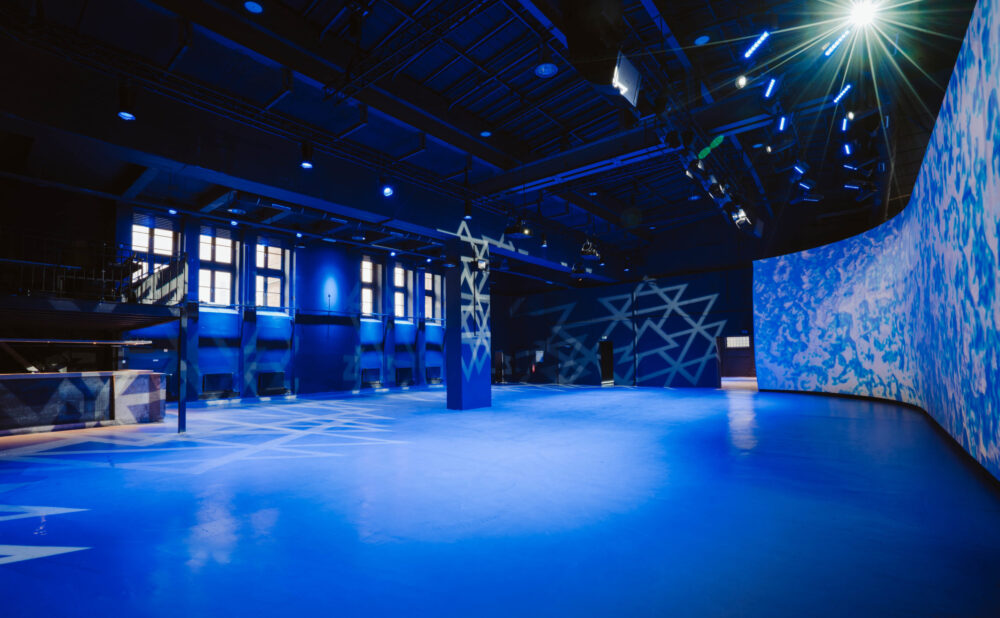 The moment we've all been waiting for! Time to reveal the brand new location that will be our home-away-from-home during our time in Berlin. This year's The Art Department will be hosted by the super inspiring and cutting-edge space: Alte Münze.
The Alte Münze, set right in the heart of Berlin, offers a cozy space for artists and cultural workers, young Berlin creatives as well as various event formats. The ensemble of buildings operated by the Spreewerkstätten in one of the oldest neighborhoods in Berlin is home to an interdisciplinary community.
It also stands for a future-oriented conversion of historic urban spaces as well as a diverse urban society in which there is solidarity between different projects. We cannot wait to bring our Art Department in this wonderful space and infuse ourselves with its history and creativity!