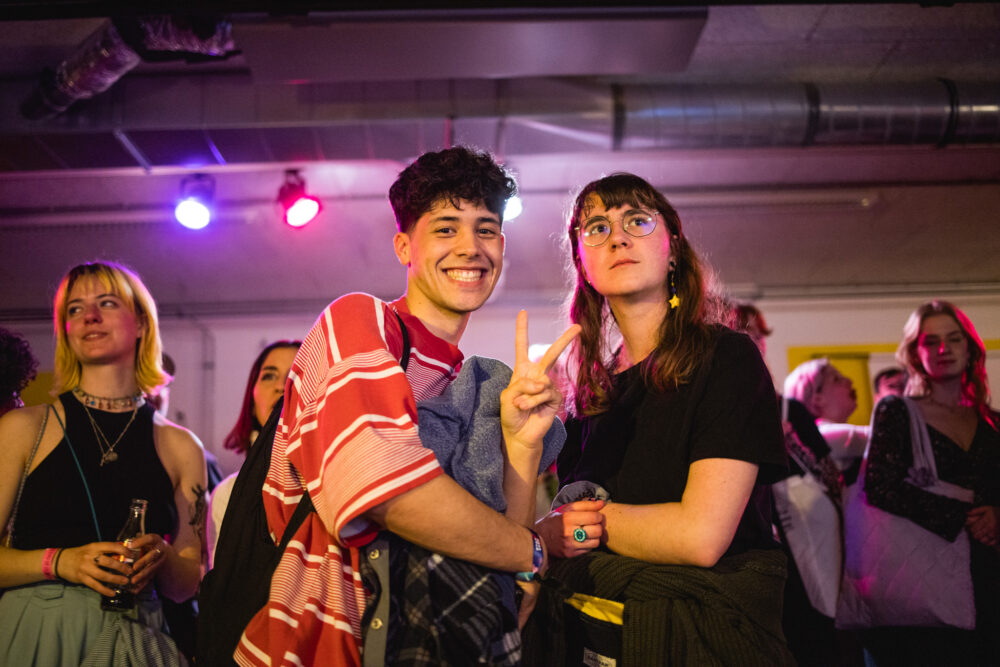 Best way to part with two full days of inspiring talks and glorious times, is to gather for some last rounds of drinks! And Sunday evening, Drink and Draw Berlin (Funkhaus, Nalepastraße 18, Berlin) is the place to go!
Places are limited so make sure you show up on time!
Let's leave the sadness about #TAD2023's ending for the days to follow, and just make the best out of this opportunity of being together in Berlin!