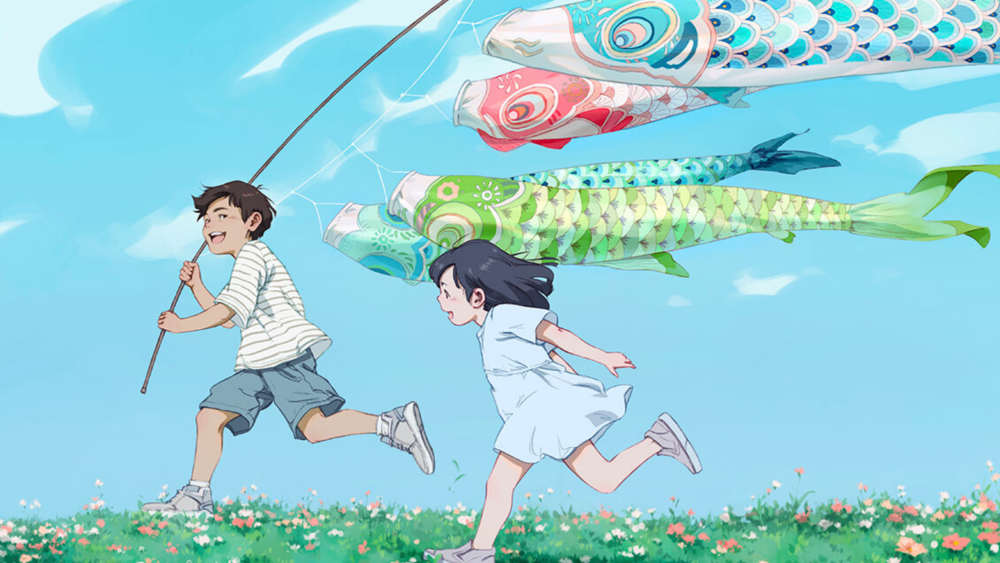 Djamila Knopf is an illustrator who evokes a sense of wonder. Her work sparks a sense of summer and when looking at it you'll find yourself in a gaze of nostalgia. We're very happy that Djamila is joining us at this year's The Art Department in Berlin!
The work of Djamila transports you in a world where fantasy blends with reality. It's a feeling of home while you're on a trip. She finds her inspiration from the summers she has spent strolling around the woods and fields around her grandparents' garden.
Djamila has a big love for Japanese animation which you can tell from her art. The scenes that she paints are the counterpart to our modern hectic society: places of quiet contemplation, where nature prevails over concrete.