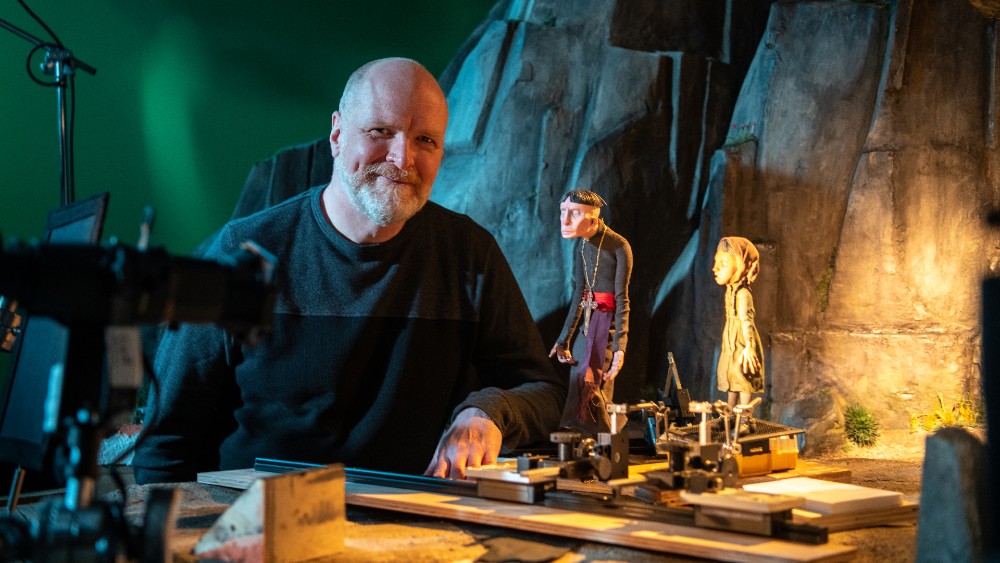 Curt Enderle has astonishes both the theater and cinema worlds with his art direction and set designs. Curt has worked as a production designer for 'Guillermo del Toro's Pinocchio' and we can't wait to hear more about this process not in only in Eindhoven but also at TAD Berlin.
Besides Curt his work for Pinocchio you might also know him from his Art Direction which he has done for Wes Anderson's Isle of Dogs. In 2001 he won an Emmy Award for his art direction in the stop-motion animation sitcom on UPN called Gary and Mike.
Further on he was a set designer for ParaNorman and art director for the animated feature The Boxtrolls, both of them produced by Laika.